The Chancellor was under big pressure to outline further support for the property market in this year's Budget.
Mr Sunak has revealed that the UK housing market is set to receive a double helping of support:
Mortgage lenders to offer loans up to 95% of the value of a property
Stamp duty holiday has been extended until the end of June 2021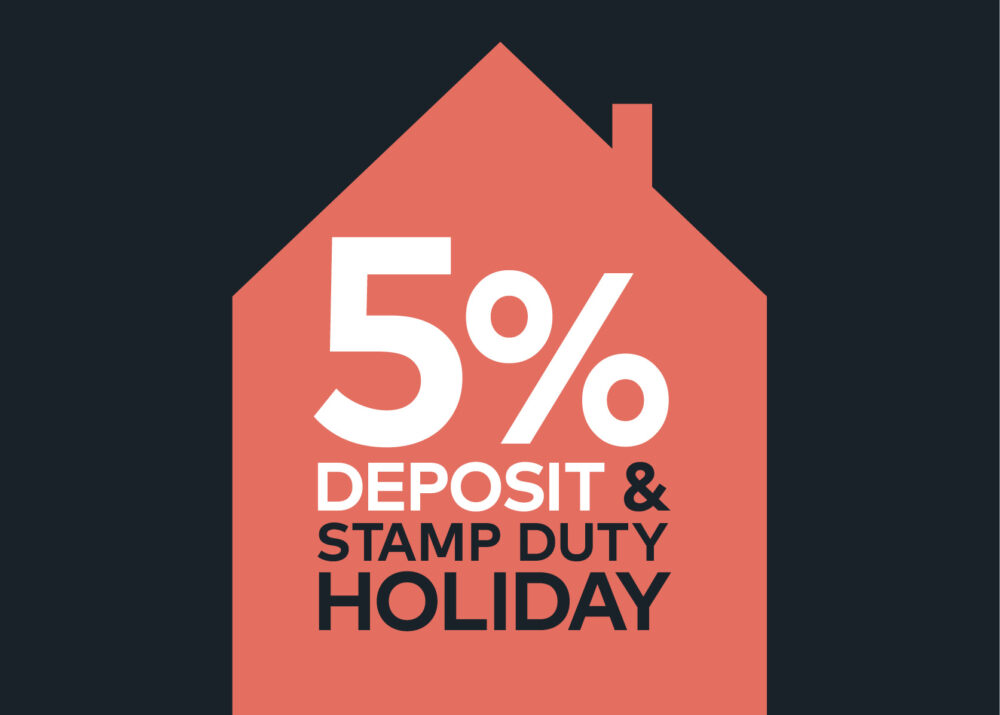 Buyers can secure mortgage with 5% deposit
The Government is set to underwrite 95% loans, thanks to new measures in the 2021 Budget.
It is now confirmed that the scheme will be available from April 2021, enabling homebuyers to purchase properties worth up to £600,000 with just a 5% mortgage.
You may remember us explaining the Government help to buy scheme last year https://www.chosenhome.com/blog/understanding-the-government-help-to-buy-scheme/; it's now over seven years old, and those who used the scheme within its first year are likely to have done pretty well out of it!
Unlike the Help To Buy scheme, this new scheme will not be linked exclusively to first-time buyers, or restricted to new build properties only.   The mortgage guarantee does, however, seem to be aimed at helping first-time buyers.
Under the new scheme, homebuyers taking out a mortgage should not see any practical difference at their end. It is lenders that will be incentivised to offer 95% mortgages once again.  But remember, you will still need to find 5% of this price in the form of cash deposit.
Stamp duty holiday extended to end of June
The stamp duty holiday has been extended until the end of June 2021 after which it will fall to £250,000 for three months.  It was originally set to end on 31 March.  This is to allow property transactions that are already underway to complete without falling through.
The Chancellor has been under pressure to grant the extension, following a petition of over 150,000 signatures and fears that thousands of buyers might pull out of transactions if they find they must pay stamp duty after all. This could have resulted in thousands of chains collapsing.
This stamp duty holiday will be tapered from 1st July to end September.  Once it ends in June, the lower threshold at which buyers will start to pay stamp duty on a home will be £250,000 until September. Mr Sunak said this was to avoid a sharp slowdown in the property market. The previous lower stamp duty band of £125,000 will only be reintroduced in October.