Our expert team at Chosen are all experienced estate agents, having worked for companies such as Knight Frank, Green & Co, Shipways, Hunters, Lex Allen and Connells. They have come on board to join our exciting new and innovative estate agency. They want to help our clients achieve a fantastic outcome and make the entire process as stress free as possible. We look forward to speaking to you soon.
Call us on 0121 222 1180
Email us at team@chosenhome.com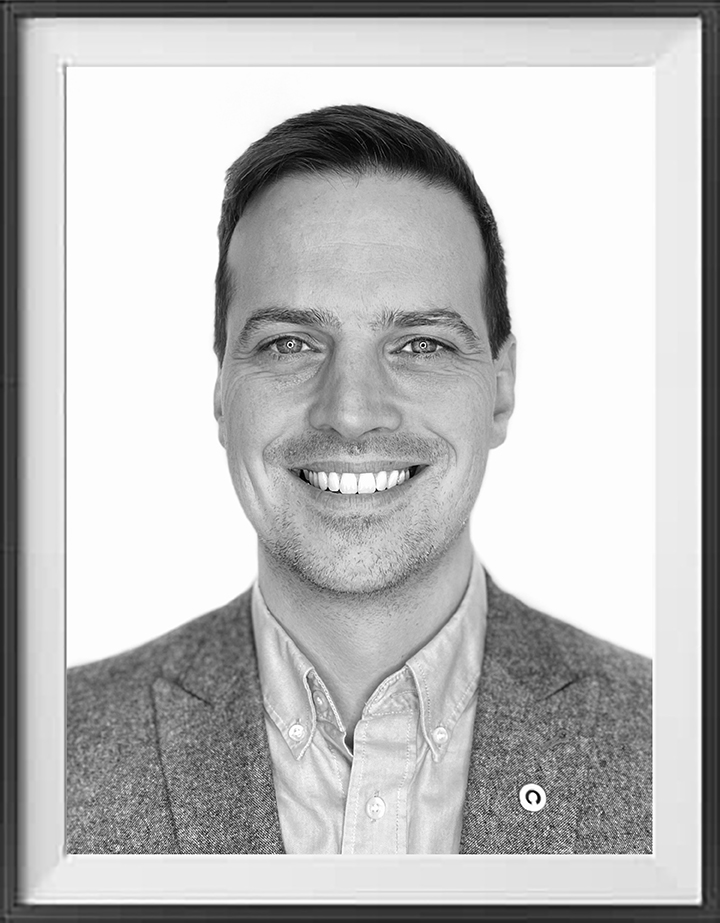 Hi I'm Rob.
I've worked as an estate agent in the Stourbridge, Hagley, Clent, Bromsgrove and Belbroughton area for 20 years (I know I don't look old enough). I've sold all sorts of property – everything from new homes to pubs, nightclubs and supermarkets whilst working for large corporate companies as well as local agents.
Likes
I've always got a DIY project on the go and being married with four children, three cats and two dogs, free time is at a premium!  However, I do like to hack my way around a golf course and enjoy watching my beloved Manchester City FC.
Dislikes
Rain, sushi and treading on Lego.
My Chosen home
I would choose a beautiful sea view in a rustic Cornish cottage or a traditional French Villa in the hills of the Cote d'Azur.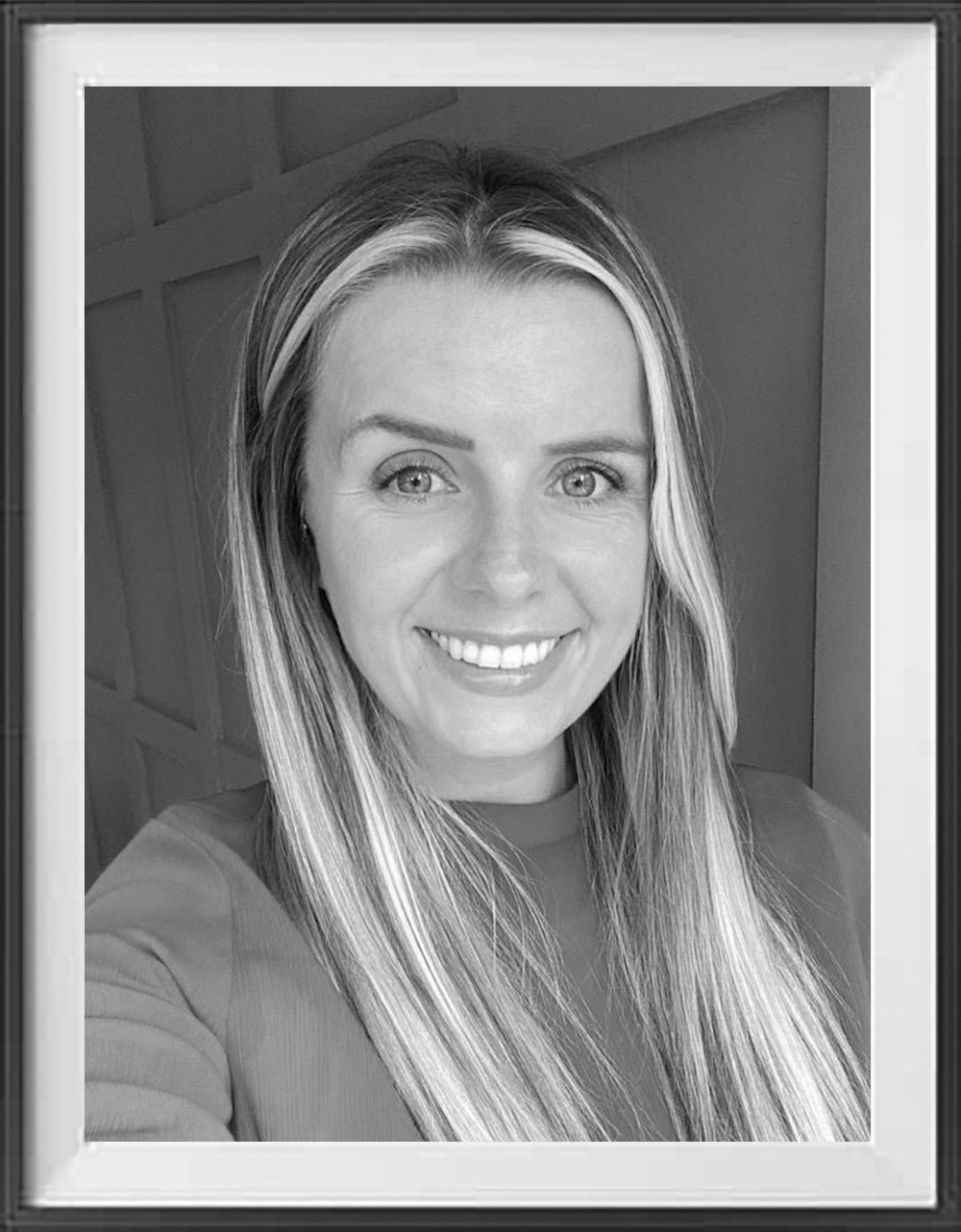 Hi, I'm Hannah.
I've worked in property for 8 years in Residential Sales, Lettings and New Homes departments covering Solihull, Shirley, Knowle, Dickens Heath and the surrounding areas. Valuing beautiful properties is my passion and I absolutely love helping my clients to find their dream home. I have also sold off plan property assisting investors with their portfolio's and managing the sales process on their behalf through to the build completion.
Likes
Interior design and working on my own home although I'm more of a stand back and watch the work be done, help paint at the end kind of person! I love finding new walks with my Bulldog Teddy, who when has to be carried most of the way round as he's so lazy.
Dislikes
When a good series has an anti-climax ending! Oh and driving in the snow scares me.
My Chosen home
Definitely a cottage style home with a modern twist, log burner and lots of land out the back (for the dog who doesn't like to walk…)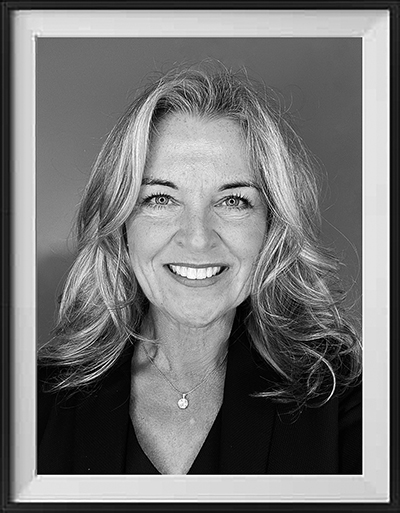 Hi I'm Nicki.
After working in education for over 30 years I decided to hang up my swimming squad whistle to go back to my real passion, beautiful homes. Prior to teaching I worked at Hunters Estate Agency and more recently for Knight Frank covering the Midlands. I believe that finding your dream home should be a seamless, happy and successful experience.
Likes
I'm an enthusiastic mum of three and grandmother to two, so I like us all spending time together. I also like log fires and my cat, Rosemary.
Dislikes
Marzipan, gravy granules and irons that spit out brown stuff.
My Chosen home
My choice of home would be a Georgian Country House with space for my family and a menagerie of pets and my grandchildren.
Chosen Founder, Business Development & Finance Director
Dominic Stokes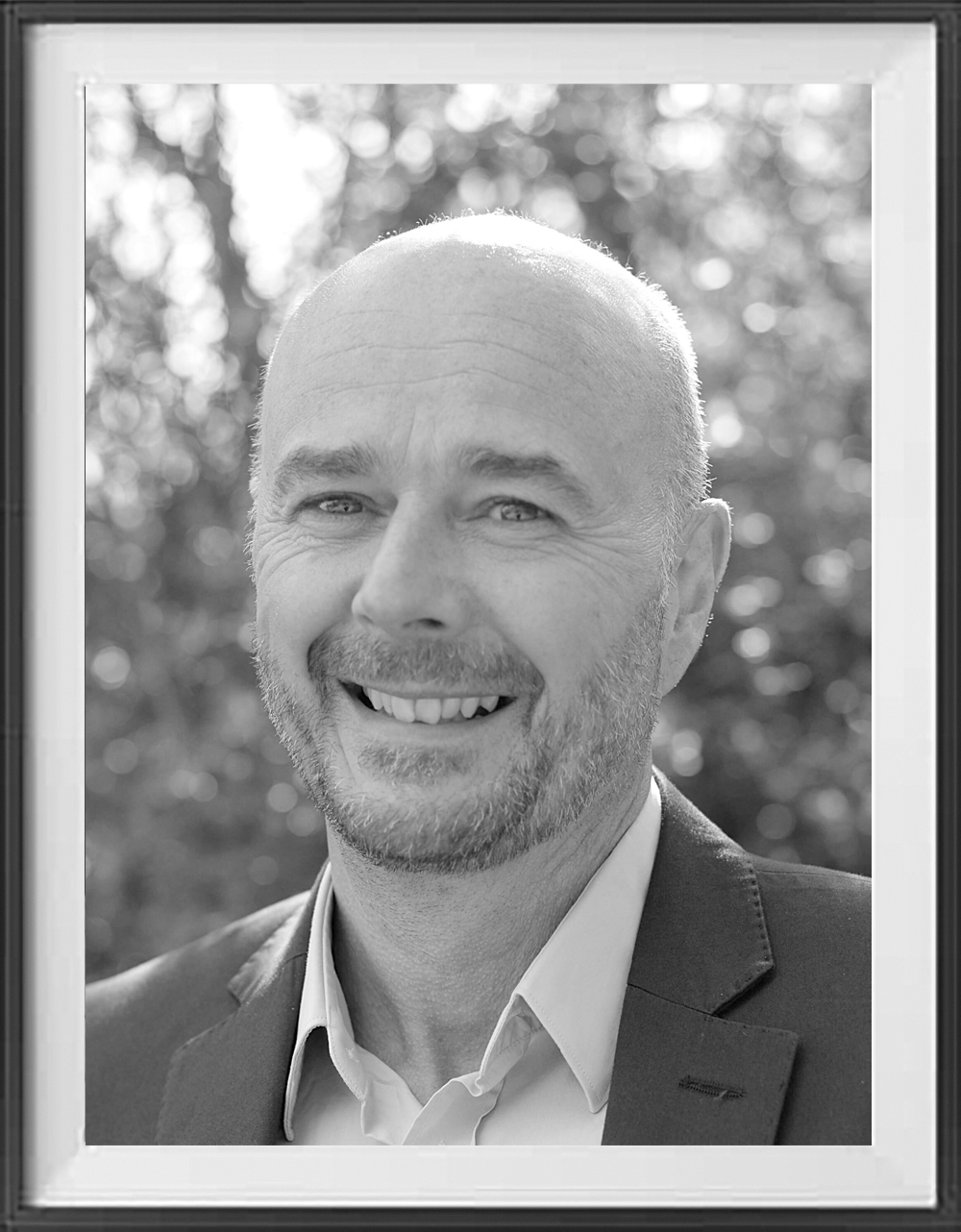 I founded Stoford in 1996, a Birmingham based commerical property development company which has become very successful nationwide, by the time I retired in 2016 we had developed over 14 million sq ft of floorspace having values over £1Bn. Since retiring from Stoford, I have persued numerous business interests including OA Surf Club in Cornwall, but what excites me most is starting Chosen Home in 2020 which Richard and Nicki Ash. We share the same values and really want to change estate agency for the better so that it becomes client focussed and, of course, successful.
Chosen Founder & Marketing Director
Richard Ash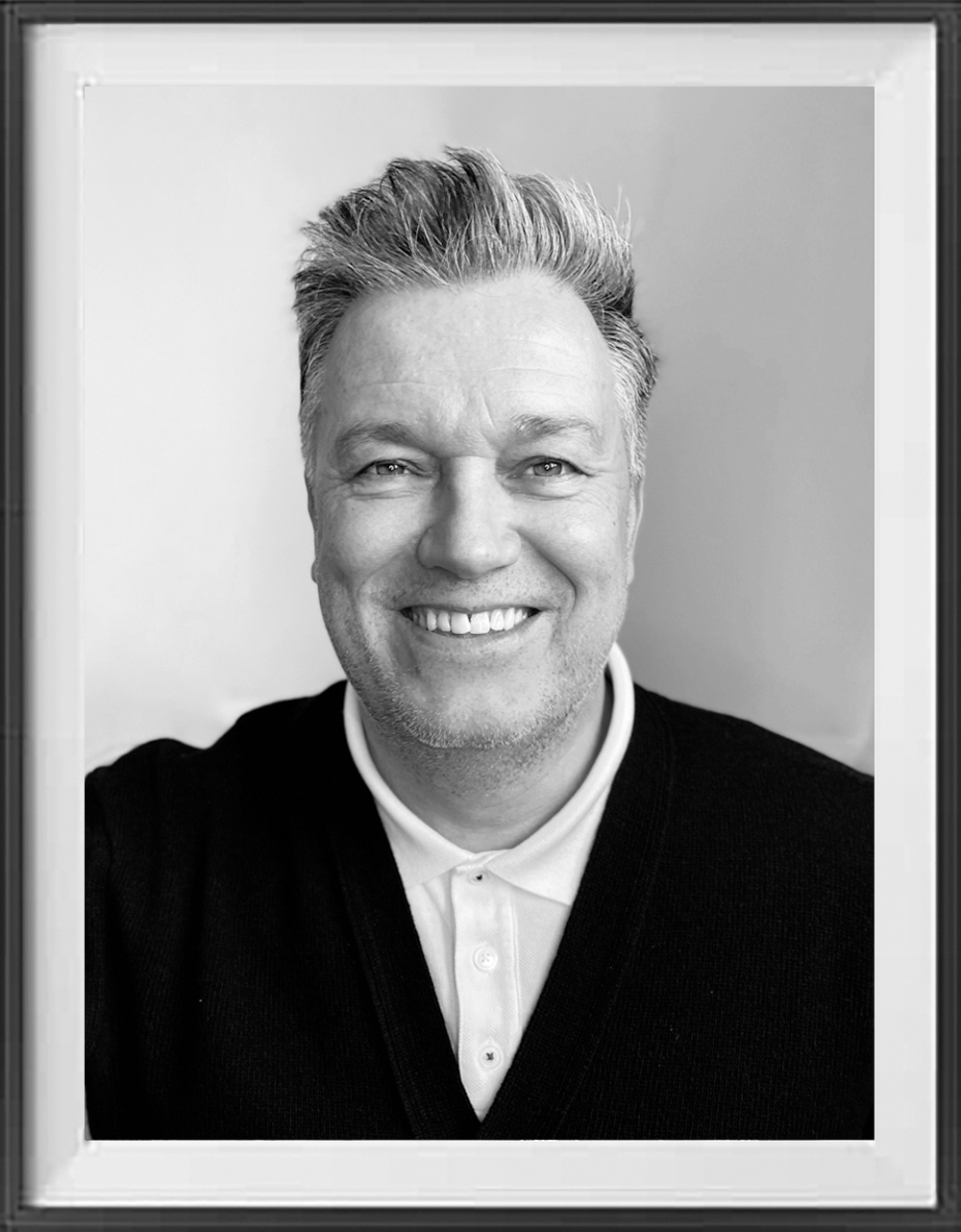 Having worked for over 10 years at WPP (the worlds largest marketing communications group), I decided to start my own design consultancy in 2001 called Green Room. Over nearly 20 years, I grew the agency to become a significant player in the global design industry working alongside brands including Mercedes, Nike and Timberland.
After selling the business in 2019 I wanted to use my expertise to help drive the sales in a new business and set up Chosen with Dom and Nicki in early 2020 from Sutton Coldfield where I have lived for most of my life.
I am hugely proud of the Chosen brand and I believe it will be a truly revolutionary and disruptive player in the estate agency market – not only is our charging model a 'game-changer' but we also offer a relentless attention to service levels, produce stunning sales particulars and invest in a carefully targeted marketing-led approach to promoting properties.
Chosen will undoubtedly set a new benchmark for residential property marketing and I am delighted to be part of such a talented team.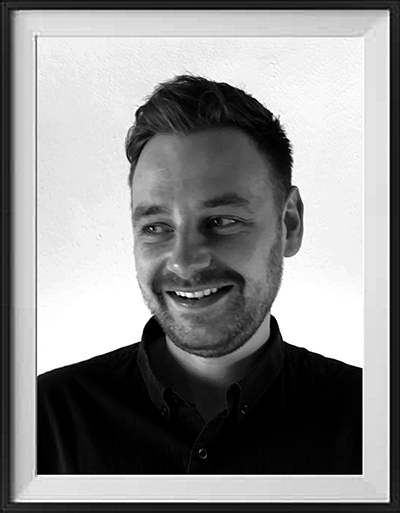 Hi I'm Jack.
I am excited to be spearheading the growth of the Chosen digital media proposition to ensure our wonderful homes are seen by a wide and relevant audience.  After graduating with a degree in technology I have been providing web design and development consultancy ever since, never having looked back.
Likes
As a techie, I love gadgets and equally love golf. Combining the two loves amounts to a rather costly leisure pursuit.
Dislikes
Predictably as a techie, I loathe buffering.
My Chosen home
My Chosen Home would be ultra-modern, carbon neutral, tech-filled, and feature idyllic countryside views.  Walking distance to a lovely pub and golf course would be essential. A home like that exists somewhere, right?