We wanted to change the way people buy and sell properties for good, whilst making the whole process far more enjoyable along the way.
Our extensive market research program revealed that buyers will pay a purchaser's fee to buy their dream home. We had to agree and therefore, decided to flip the whole model on its head – the purchaser pays our fee when they purchase their Chosen home and the seller doesn't pay a penny.
We work hard to get Chosen homes noticed – Chosen properties are presented in their very best light across national property websites including Prime Location, Zoopla and Rightmove.

Home in on us…
Our expert team at Chosen are all experienced estate agents, having worked for companies such as Knight Frank, Green & Co, Shipways, Hunters, Lex Allen and Connells. They have come on board to join our exciting new and innovative estate agency. They want to help our clients achieve a fantastic outcome and make the entire process as stress free as possible. We look forward to speaking to you soon.
Call us on 08000 886 996
Email us at team@chosenhome.com
Best agent we've used in 6 moves Made everything so easy from start to finish. High quality photos, 3D tour. Very professional, responsive, great communication. Huge thanks to Rob in particular. I wouldn't hesitate to recommend them.

– Mrs I, Hagley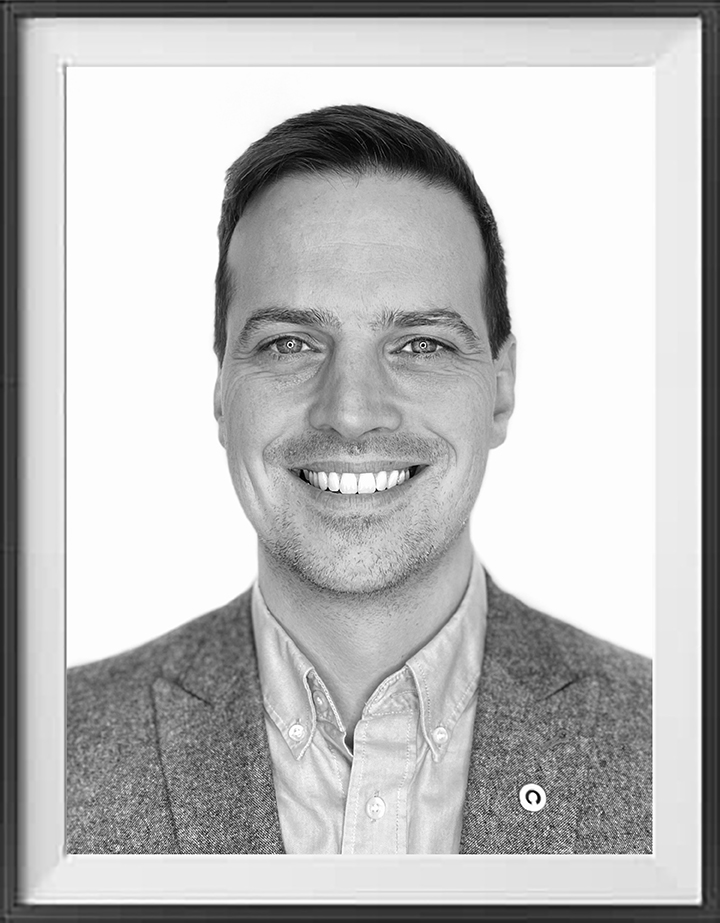 Hi I'm Rob.
I've worked as an estate agent in the Stourbridge, Hagley, Clent, Bromsgrove and Belbroughton area for 20 years (I know I don't look old enough). I've sold all sorts of property – everything from new homes to pubs, nightclubs and supermarkets whilst working for large corporate companies as well as local agents.
Likes
I've always got a DIY project on the go and being married with four children, three cats and two dogs, free time is at a premium!  However, I do like to hack my way around a golf course and enjoy watching my beloved Manchester City FC.
Dislikes
Rain, sushi and treading on Lego.
My Chosen home
I would choose a beautiful sea view in a rustic Cornish cottage or a traditional French Villa in the hills of the Cote d'Azur.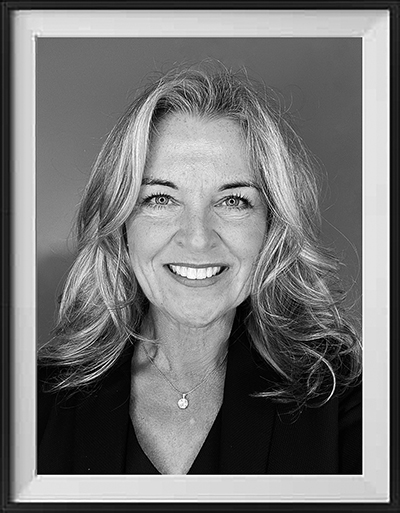 Hi I'm Nicki.
After working in education for over 30 years I decided to hang up my swimming squad whistle to go back to my real passion, beautiful homes. Prior to teaching I worked at Hunters Estate Agency and more recently for Knight Frank covering the Midlands. I believe that finding your dream home should be a seamless, happy and successful experience.
Likes
I'm an enthusiastic mum of three and grandmother to two, so I like us all spending time together. I also like log fires and my cat, Rosemary.
Dislikes
Marzipan, gravy granules and irons that spit out brown stuff.
My Chosen home
My choice of home would be a Georgian Country House with space for my family and a menagerie of pets and my grandchildren.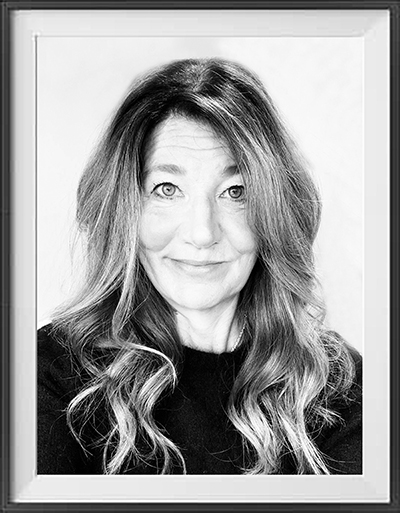 Hi I'm Julia.
Now my children are all grown up I've made the decision to move back to my first love – the wonderful world of property. Before I had my three kids, I studied surveying and worked as a surveyor in Birmingham and Australia for Picton Jones and DTZ. I returned to the UK and became a senior negotiator at Dixon's estate agents, followed by a stint developing properties for housing associations. So, it's fair to say I've seen very diverse aspects of the housing market.
Likes
My rescue dog, Rufus (and my kids!)
Dislikes
Angry drivers and tapioca – other than that I'm fine.
My Chosen home
My chosen home would incorporate beautiful features, be it old or modern – I'm just fascinated by great architecture.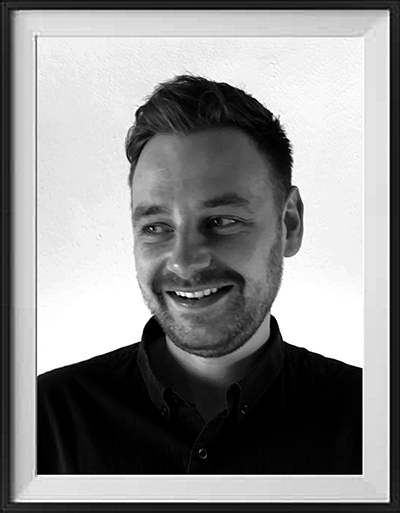 Hi I'm Jack.
I am excited to be spearheading the growth of the Chosen digital media proposition to ensure our wonderful homes are seen by a wide and relevant audience.  After graduating with a degree in technology I have been providing web design and development consultancy ever since, never having looked back.
Likes
As a techie, I love gadgets and equally love golf. Combining the two loves amounts to a rather costly leisure pursuit.
Dislikes
Predictably as a techie, I loathe buffering.
My Chosen home
My Chosen Home would be ultra-modern, carbon neutral, tech-filled, and feature idyllic countryside views.  Walking distance to a lovely pub and golf course would be essential. A home like that exists somewhere, right?