It isn't just about selling homes.
We believe in the power of free. In liberating everyone from the ordinary way of buying and selling houses. If you have a beautiful home, you should be able to sell it, without paying a fee. But still enjoy exceptional service. And if you are a buyer, you should be able to find your dream home by having someone shine a brilliant spotlight on the truly desirable houses. We are here to make a difference. To open up a whole new experience that's far more rewarding for everyone.
Come on in…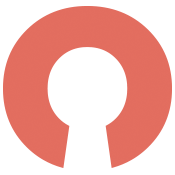 We are free thinking
Rewarding people with wonderful homes is just one reason we are different and better. We have to keep raising the bar and never sit back. Together as one passionate team we have to keeping asking 'Why not?'. And 'What's next?'…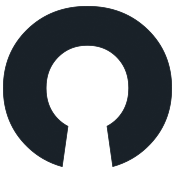 We are understanding
Understanding is at the heart of what we do. We always stand in our customers' shoes and think 'How would I feel?'. We have to make your move the best move you ever have. So, if we say we will do something, we do it.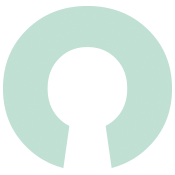 We drive desire
We aim higher, go further and work harder than anyone to make sure our customers know that we are the home of desirable properties. Our sellers are proud of their houses and we have to share that passion – and make certain buyers know we are the first destination for the best choice of well-loved homes.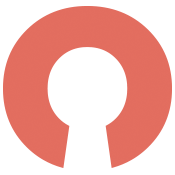 We provide a revolutionary service
We will always be agile and challenge the market. Offer brighter ways of doing things. And use cutting edge tech to set a new standard. But it's nothing without the best people behind it. We must always balance innovation with our experience and exceptional care and attention to put every single one of our customers at complete ease.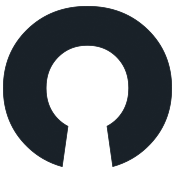 What we do is beautifully rewarding
We have to deliver the best service and set ourselves far apart from the crowd. By making the process more rewarding for our customers we will become the first choice for desirable homes. We will grow without sacrificing our level of service.
First Class Service. Chosen couldn't be more professional, their service was exceptional and they sold my property within a week! They took superb photographs (using state-of-the-art equipment) and presented these on all the leading housing websites. They kept me up to date about the sale of my property throughout and were extremely courteous. All this for no charge! Absolutely amazing.

– Mrs B, Harborne

We purchased through Chosen Home and met Nicki at the home we have purchased, for a viewing. Nicki was attentive, accommodating and extremely helpful and has been throughout. Communication was brilliant and given the chain involved Nicki has been excellent at trying to commandeer everything and keep us updated. This has all led to us being able to purchase our dream property. A fantastic company and team to deal with and I wish them all the best going forward! Keep it up guys!

– Mr B, Sutton Coldfield

Best agent we've used in 6 moves. Made everything so easy from start to finish. High quality photos, 3D tour. Very professional, responsive, great communication. Huge thanks to Rob in particular. I wouldn't hesitate to recommend them.

– Mrs I, Hagley

I was somewhat skeptical when we first contacted Chosen, however I can honestly say we have been blown away by the service and professionalism of Rob and the Team. We had a somewhat demanding buyer who insisted on multiple surveys and reports and each time the Chosen Team arranged to attend and oversee on our behalf. I have dealt with lots of estate agents and these guys are a different class.

– Mr T, Sutton Coldfield

Chosen Home were excellent! Very efficient and proactive, they made my life incredibly easy. I couldn't speak more highly about their quality of service. Brilliant!

– Mr T, Worcester

I have received an absolutely amazing service from Nicki and Rob at Chosen Home. Although sceptical at first about no fees for the seller, I was eventually won over by Rob's enthusiasm about how the Company work. Well, one week on from being 'live' on Rightmove and our home is sold and we have achieved over the asking price as well. Nicki and Rob have been magnificent in dealing with all the appointments and viewings and, above all, keeping us informed of what progress was being made. If you are planning on moving home in the future, definitely use Chosen Home. You will not be disappointed.

– Mrs P, Sutton Coldfield
Sell your home for free with Chosen
Call us on 0121 222 1180 or email [email protected] and our property experts will be happy to discuss how we can help you achieve the very best price for your home.