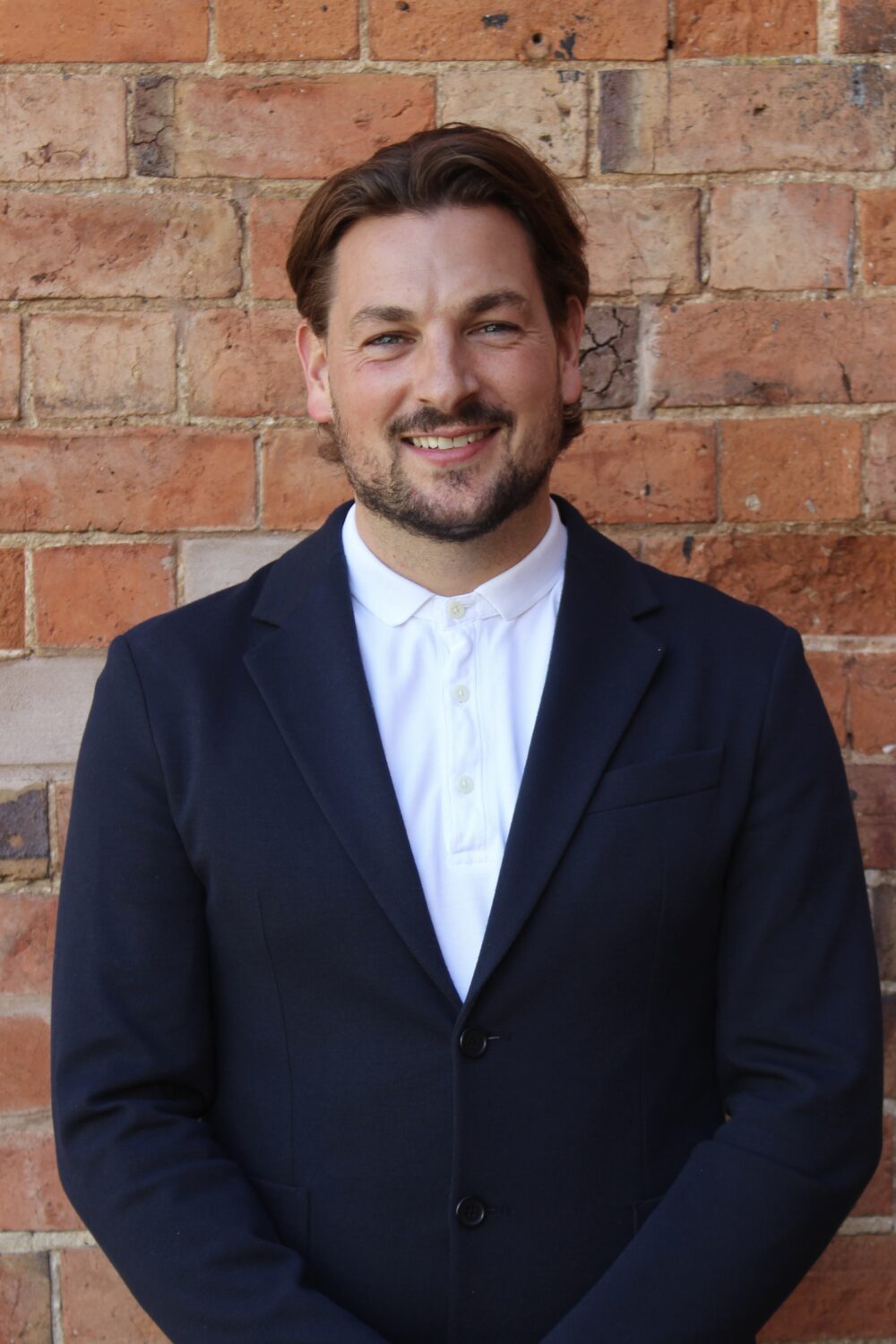 It's fair to say that the last few months of 2022 have thrown both house buyers and sellers alike into turmoil as they watched interest rates climb and scanned scaremongering headlines about plummeting house prices, leaving us all in a state of 'what do I do?' limbo.
2023 Property Market
With thousands of us starting 2023 with a 'new year, new home' mindset, Chris Stuart, area manager at Chosen Home, says the crucial thing to consider when evaluating the housing market is that 2020 and 2021 were abnormal years that cannot realistically be used as a real-time comparison for year-on-year house price figures.
"When the pandemic hit us and the UK went into lockdown in March 2020, the general consensus was that the property market would tank. Agents weren't able to conduct viewings and everything stalled. In reality, spending months confined to our homes threw everything into perspective and far from tanking, the market went absolutely crazy!" said Chris.
"We have seen many gloomy headlines in the last few months, but in reality, the property market is performing better than it was at the end of 2019 – the last realistic, non-pandemic timeframe we have to use as a comparable. In fact, there's a four per cent increase in demand for new homes, so these doom laden forecasts that house prices will fall significantly in the coming months are inaccurate – unfortunately for buyers. We remain very much in a sellers' market, but the activity we've seen over the past three years, with house prices increasing by five and six per cent each month, is behind us: it simply wasn't sustainable," he added.
"2023 will be an exciting year for the housing market. There are going to be far more opportunities for people who simply haven't had an opportunity in the past couple of years, but they shouldn't be holding out for a mythical 20 per cent drop in asking price -at Chosen, we're finding that demand is still strong for high-value homes in desirable locations and I don't see the poperty market changing in 2023″.
The question I've been asked more than any other over the past couple of months is…
"Should I hold off on viewing or putting an offer in on this house in case it comes down in price…" and my answer is an emphatic NO: if you see the home you like, don't risk missing out, put in an offer and enjoy living in it rather than waiting for a price reduction that might never materialise," he advised.
Thinking about selling your home?