Another productive week selling property in Sutton Coldfield! Property Valuations, New Property Instructions and Property Viewings along with team meetings, office viewings and speaking to our lovely clients with updates on their sale and preparing for upcoming completions. This week we have listed two beautiful properties, both in Sutton Coldfield and we couldn't be happier to be marketing them both. We also have a new board to show off to the residents of Sutton, and it looks fab if I do say so myself…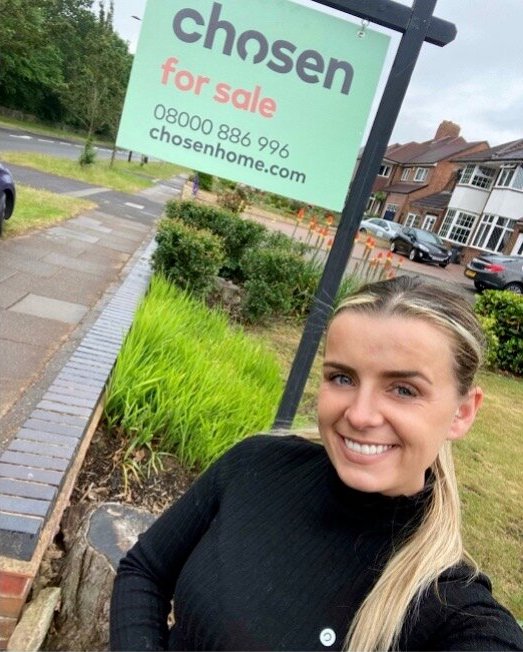 Selling property in Sutton Coldfield
After a few weeks of amazing weather, this was on a miserable day however it was worth standing out in the rain for! I took this outside one of our beautiful brand new property instructions which is positioned just round the corner from Sutton Park, this gorgeous home already has two block viewings booked on it and after carrying out a viewing for clients in the first 12 hours of listing, the initial feedback has been amazing – as expected for such a stunning property.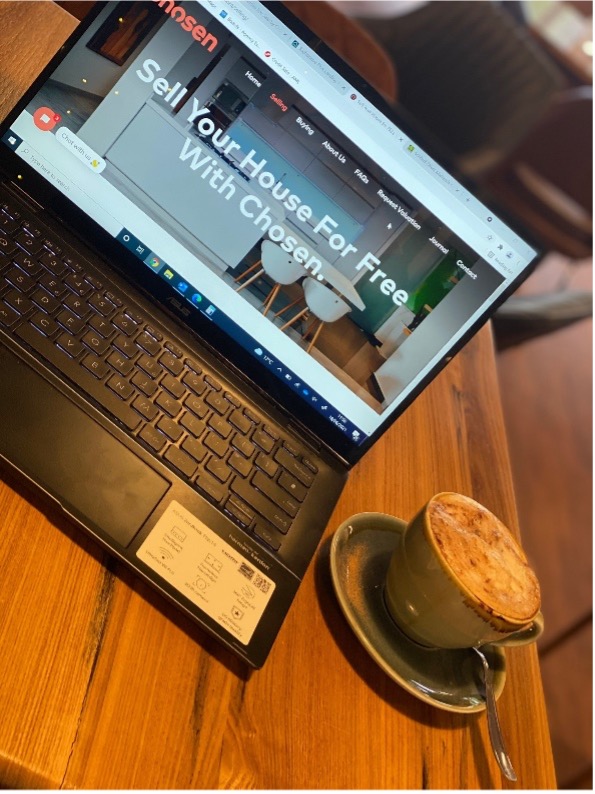 Time for a chat with some of the lovely locals
After a busy morning of property viewings, I had time to catch up on calls and emails in a local Sutton Coldfield Coffee Shop 'Max's Coffee Shop'. I got talking to a local couple who are looking to sell their home, handed out some business cards and hopefully this will mean some future Property Valuations. I also secured us a spot in the shop for our business cards and Chosen Postcards which the shop owner has agreed so I look forward to going back to deliver those!
Ending the week, I am over the moon to have a received a brilliant offer on one of our listings. The buyer travelled from Scotland to see it and so I enjoyed driving round with her to show her the local schools, train stations and restaurants in Sutton Coldfield!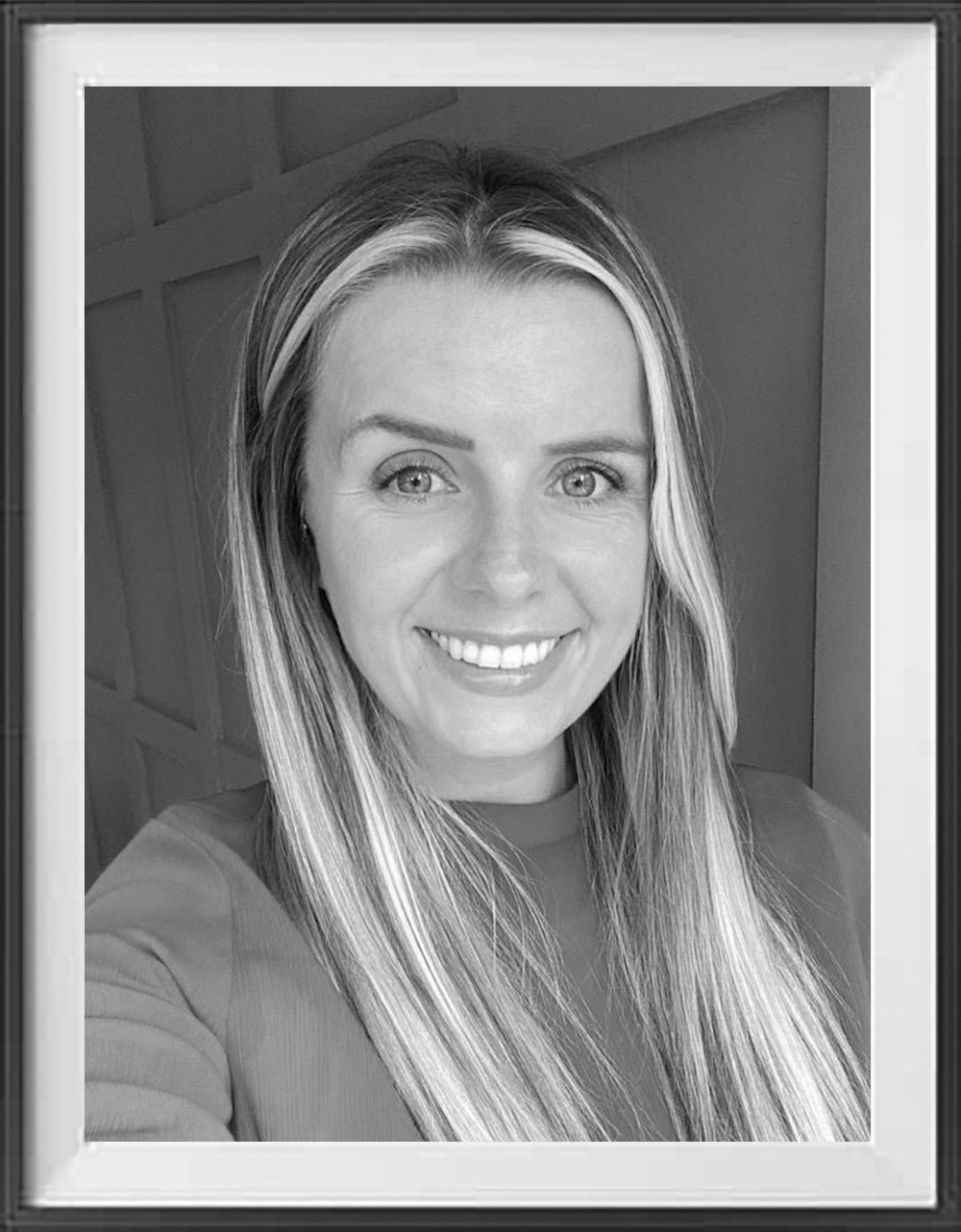 AREA MANAGER
Hannah Delaney
Selling Property In Sutton Coldfield?
At Chosen, the buyer pays our fee so to you the seller, it's completely free.
Find out more about our unique home selling model, or request a free expert home valuation.