A hugely popular street in Sutton Coldfield always in demand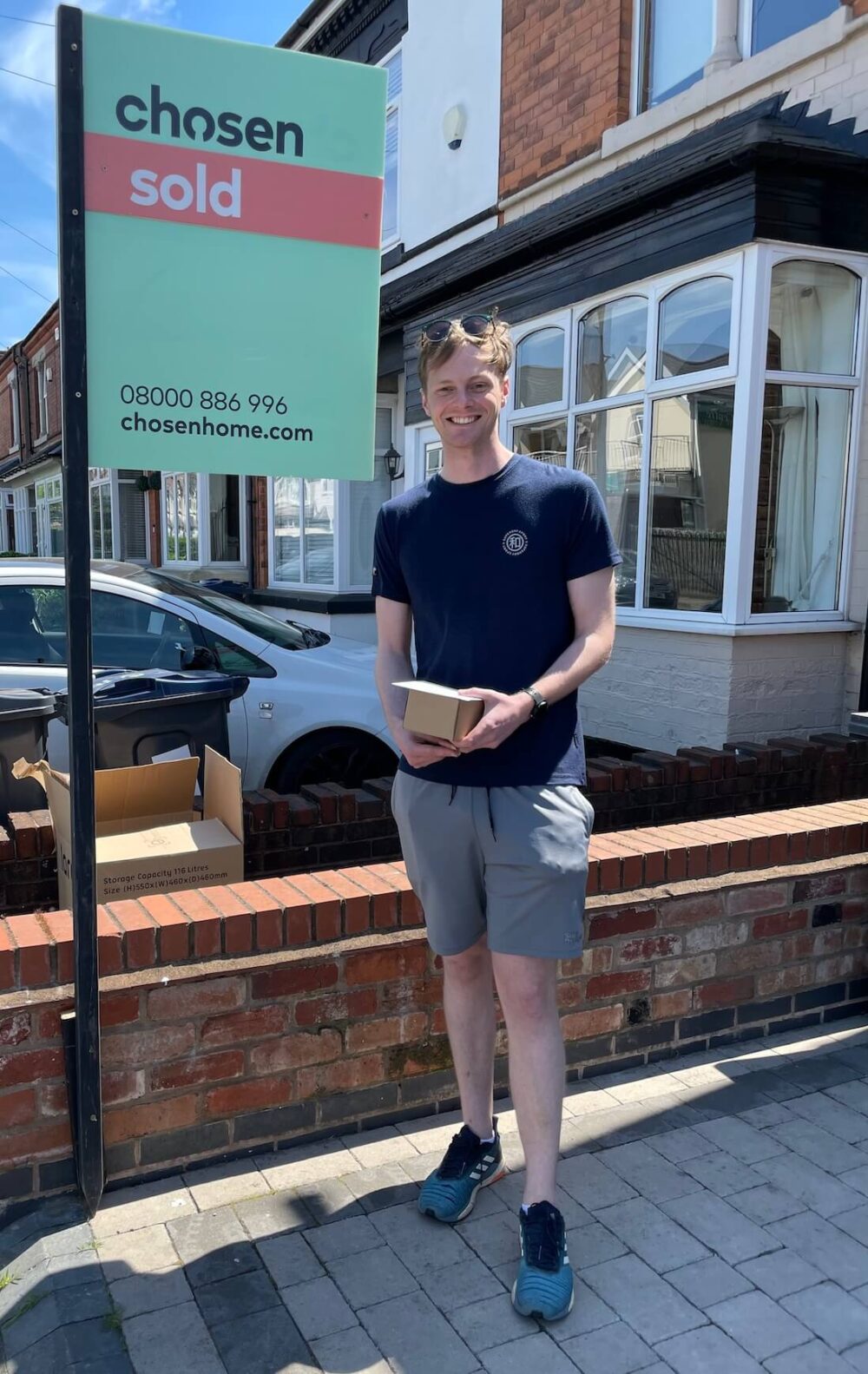 With the weather changing from a cold and wet Spring to a balmy summer, I have been delighted to bring to the market in Sutton Coldfield an outstanding house on one of the most popular streets. Jervis Crescent always stimulates significant interest in the market and our phone was ringing off the hook when we launched it. We have had a number of viewings from potential purchasers.
One of the best aspects of my role is handing the keys over to excited new buyers. This week our team was pleased to open up a delightful property on Sheffield Road in Boldmere for a very excited first time buyer. I am sure that Matt is going to be delighted in his home.
The Chosen team also collected some keys as one of our properties in Lichfield is due to complete in the coming week. Our client was packing up her belongings and looking forward to moving into her new house in the not too distant future.
The housing market in Sutton Coldfield and surrounding areas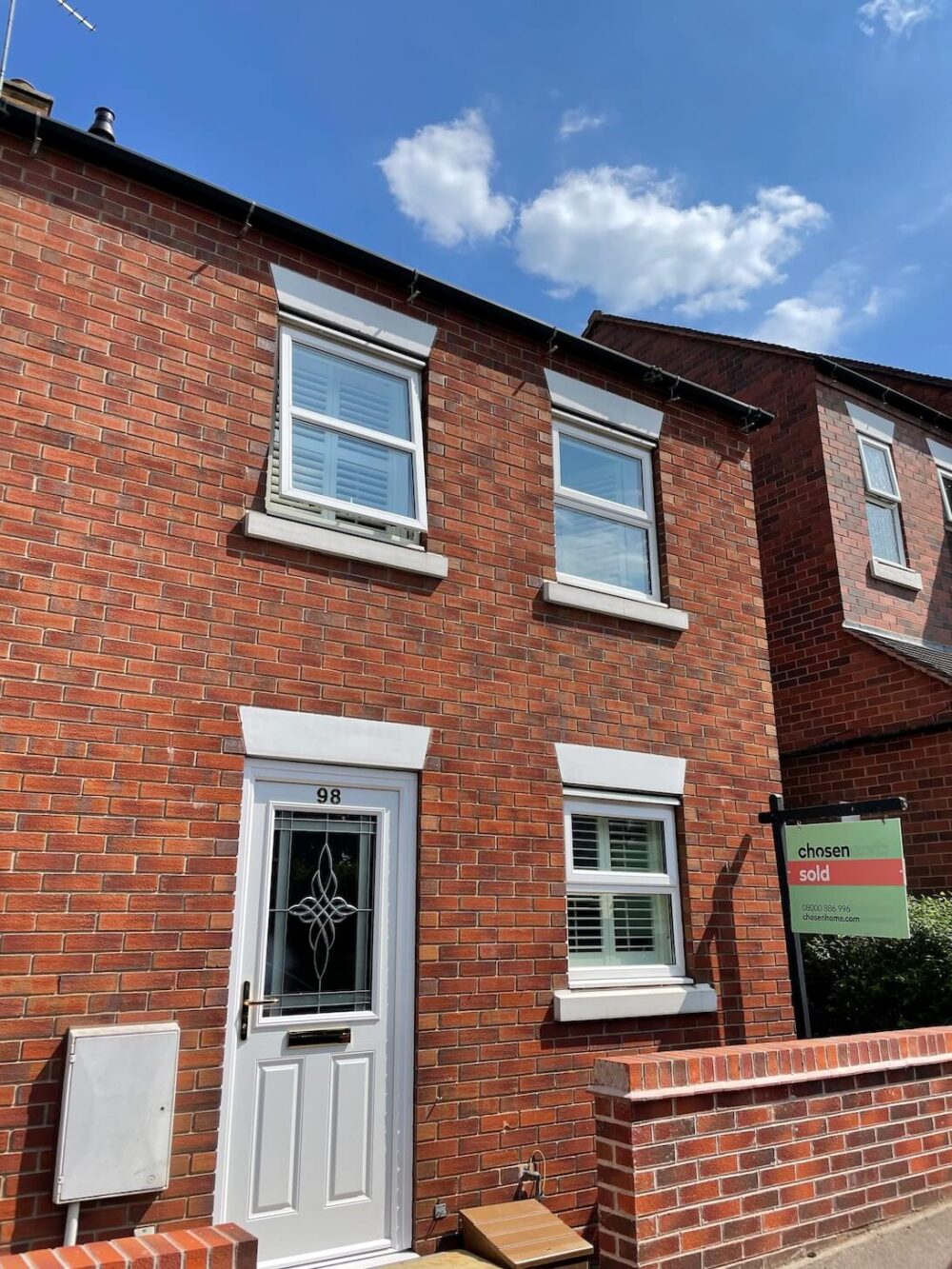 I read with interest in todays Home section of The Sunday Times that the West Midlands and parts of Staffordshire are enjoying a renaissance at the moment with up to 70% of properties on the market under offer in certain regions and 32% of properties selling above the asking price. This is driven by the exceptional value that areas such as Sutton Coldfield and the rural communities surrounding it offer against London and Home Counties prices. As working from home becomes a feasible option for many, the opportunity to relocate to a beautiful and well connected area is proving popular. I have certainly been doing an increased number of viewings from people who are looking to move out of the capital.
As the stamp duty holiday tapers off at the end of June we will expect homeowners in Sutton Coldfield will be keen to make savings on their next property purchase. We expect the Chosen model (of not charging people to sell their home) will become increasingly popular.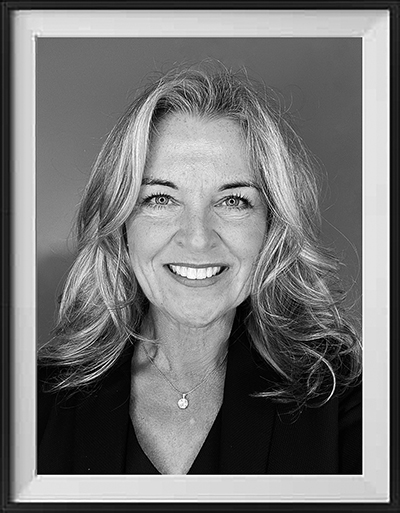 FOUNDER & SALES DIRECTOR
Nicki Ash
Looking to sell your home in Sutton Coldfield?
At Chosen, the buyer pays our fee so to you the seller, it's completely free.
Find out more about our unique home selling model, or request a free expert home valuation.