Not too many weeks ago we were talking on this very journal about how long and hot the summer of 2020 was, and how much time we spent in the gardens as a result of the weather and the Covid-induced lockdown.
Well, we didn't know then that this summer was going to bring record-breaking temperatures that would knock 2020 out of the park and leave our lawns in peril!
With Autumn fast approaching, there's likely limited time to invest in making your outdoor areas look fabulous, but with gardens continuing to be a big selling point, it's wise to do just that so that if you are looking to sell your home in the Autumn/Winter months, it's looking it's best, as any estate agent worth their salt will tell you.
The good news is, so far the West Midlands has escaped a hosepipe ban, and we have a September with a good (but not scorching!) forecast, so there couldn't be a better time to spend a few hours painting, pruning and planting to attract buyers to your property if you're looking to sell your home.
Here are the Chosen team's top tips:
Tips for greener grass
The lush lawn you may have had three months ago is probably looking a bit brown and parched now, but you're not alone. While the only thing to really keep it green is regular watering, and fears of hosepipe bans and warnings about water usage may well have put paid to that, you can still make sure you carry out weekly maintenance. Rake up dead leaves, mow the lawn to keep it at  a uniform length, and use a nitrogen-rich lawn feed. Chances are, it'll take until Spring to properly recover from the intense heat it's seen, but by then, you'll have managed to sell your home and someone else should be taking care of it!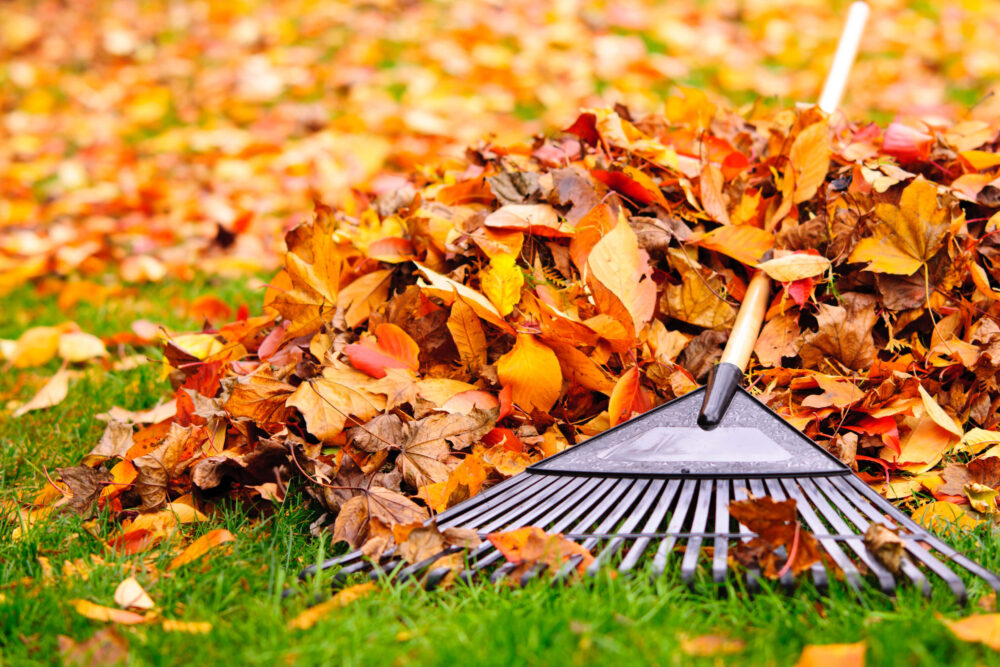 Worrisome weeds
Yes, it's everyone's least favourite job and a thankless task. Pick a dry day to dig out weeds to ensure that they don't re-root in moist soil, and throw them in a bucket or green waste bag so that they don't get blown to, and take up residence in,  another border. Once you're finished and faced with neat, weed-free borders,  you'll see why it was worth the effort.
Keep pruning
Something you'll often read about in estate agent's sales descriptions is the privacy and low-maintenance benefits of 'established shrubs and trees'. But 'established' shouldn't be confused with over-grown and scruffy. Cut back branches and shape shrubs, which will attract both sunlight and wildlife, and create a more spacious, bright environment which will help it look more attractive to buyers and help you sell your home more quickly.
Sit back and enjoy the view
Apart from looking attractive, most people want a garden to relax in, so capitalise on the most welcoming areas of yours. Create seating areas that attract sun, or enjoy the best views, at key parts of the day. We estate agents always make a big deal about a West-facing garden, so if you're lucky enough to have one, dot solar lanterns around to give it a heavenly glow each evening, and ask your estate agent to ensure that any marketing photos capitalise on your gorgeous garden areas.
Gardens remain a key selling point when it comes to attracting buyers, so make sure yours looks its best to help you sell your home quickly.
Sell your home
Ready to sell? Contact the Chosen sales experts and let us do the rest!
Thinking about selling your home?