After agreeing 4 sales over the asking price this week, it's safe to say that the market is not slowing down for us at Chosen Home Estate Agents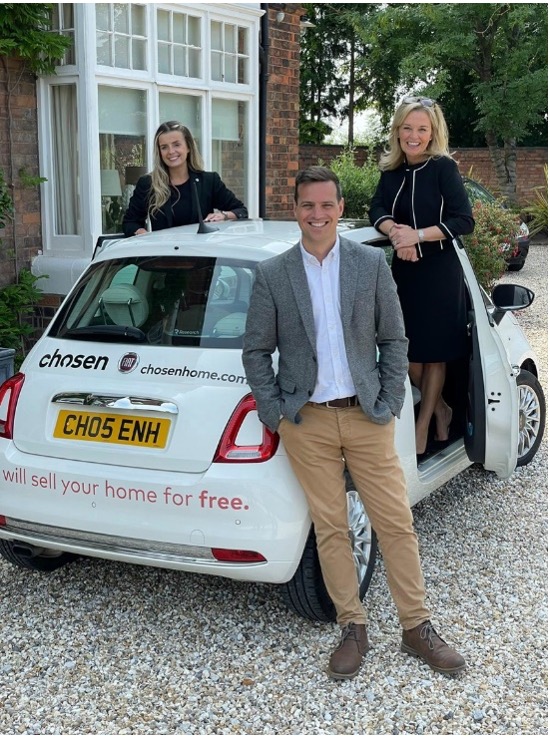 It's been a fantastic week selling properties in Sutton Coldfield and other areas around the West Midlands.
Last week, one of our buyers who was selling her property in Sutton Coldfield with another agent unfortunately lost her buyer and so it looked as though the chain was going to break down. We didn't want our Vendor to lose her sale and so we suggested to the client that she allowed us to market her property for her to secure a new buyer as quickly as possible. She was more than happy to do so and so within 48 hours; we had professional photography, a full 3D tour and floorplans done and her property was live! Less than 72 hours later we had agreed a sale on her property for over the asking price, £7000 more than the previous agent and what's more – it won't cost the Vendor a penny as she is taking advantage of our amazing Chosen Home model and selling her home with us for free! The initiative here, especially from Nicki has resulted in 3 sales being saved and happy clients all round. I'm so grateful to work with such a great team.
Closing out a great week selling property in Sutton Coldfield
All agreed sales for over the asking price this week have left our team, Vendors, as well our buyers feeling over the moon. This has resulted in yet another 5* review, this one coming from one of our lovely buyers purchasing an absolutely stunning home in Sutton Coldfield – reading this review really did make my day and it's one of the main reasons I love my job selling properties so much.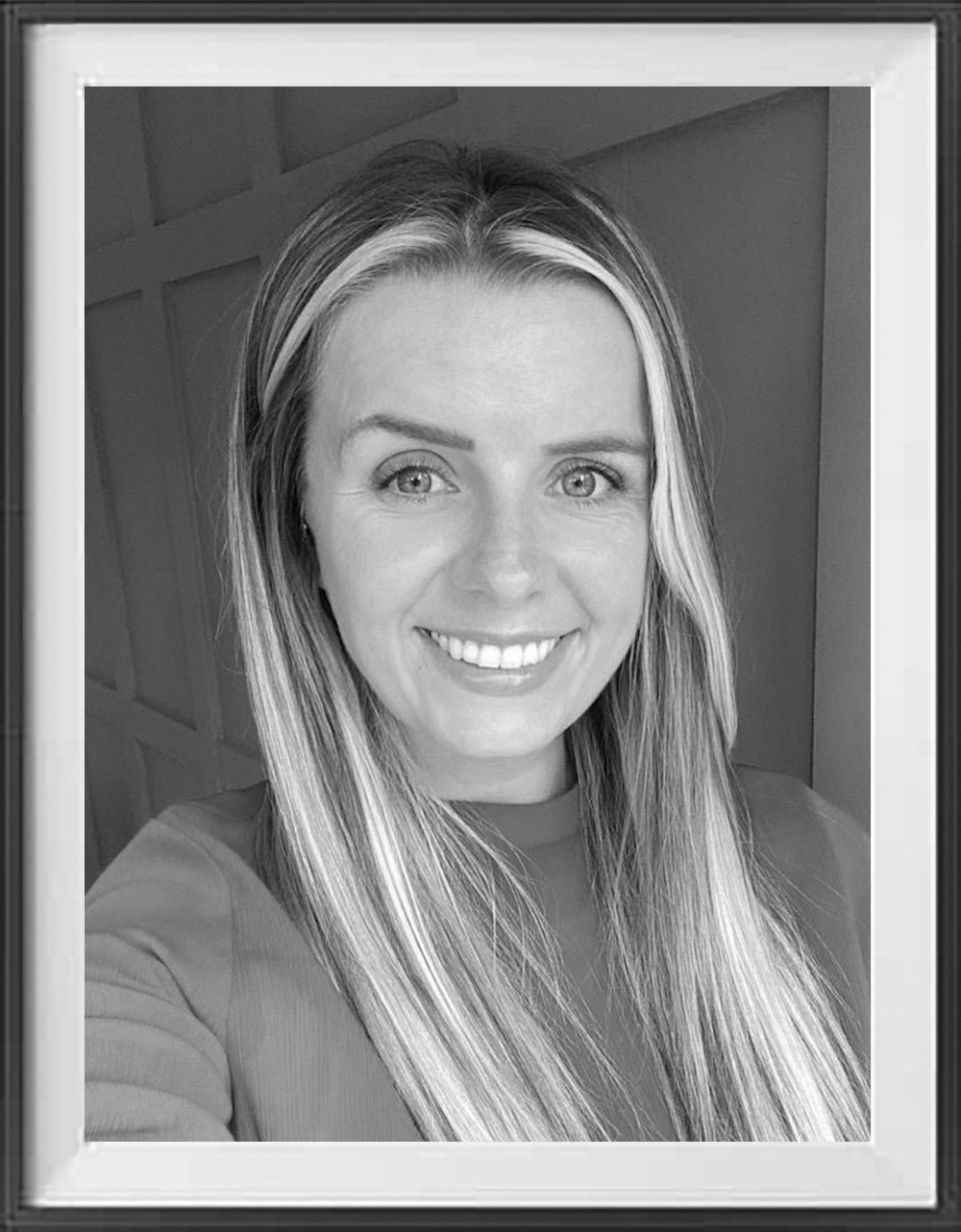 AREA MANAGER
Hannah Delaney
Looking to sell property in Sutton Coldfield?
To anyone looking to sell property in Sutton Coldfield, Solihull or surrounding areas, please get in touch with us at Chosen and we'll be more than happy to provide you with a free, no obligation valuation of your property. As you can see from the fantastic stories and feedback above, selling via Chosen truly is a no brainer. Not only does it cost you nothing, you still receive 5* Customer Service from our knowledgeable team, along with second to none marketing and communication.
Call us today – 0121 222 1180 / 07983980017.