In today's market, buyers expect much more. We don't want to teach Granny to suck eggs but in this article, I'm going to give you my top tips on getting your home 'viewer ready' when selling your home in Sutton Coldfield! This is the only guide you'll need to sell property in Sutton Coldfield quickly and for the best possible price.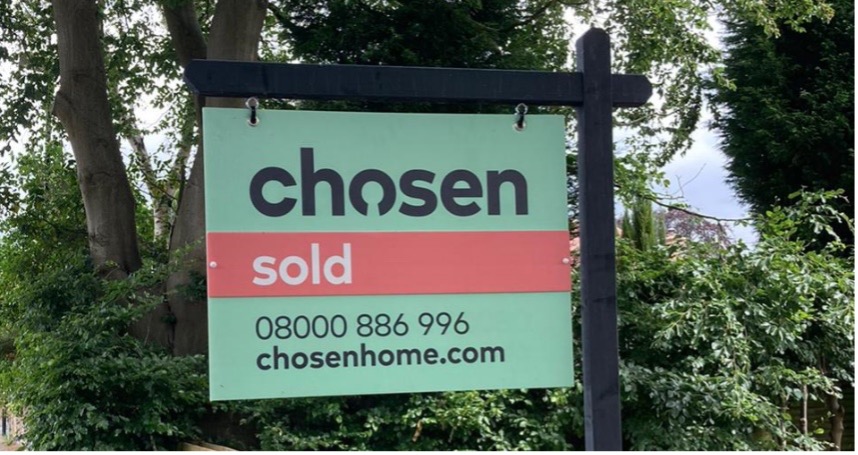 Sell Property in Sutton Coldfield
Address Common Issues That Put Buyers Off
Outside –
• Make sure the lawn is mowed and make sure that you've got rid of all those pesky weeds. A buyer can take a messy garden as a sign of a homeowner who may not have maintained the rest of the property very well either.
• Are your gutters clean and not blocked?
• Are your windows and external doors clean and are there any 'blown' units in your double glazing? Replacing blown units is a lot better than the buyer thinking they need to replace the windows.
Inside –
• First impressions count – Can people get in easily or are there shoes, coats and bags in the way?
• De-clutter. You've probably accumulated a lot over the years and now's the time to either throw it out, give them it charity or find a proper, neat place for them. Don't be tempted to shove them into overflowing cupboards though – this can give the impression that there is a lack of storage space. Don't forget to de-clutter the garage too!
• Spring clean – We're not talking about a quick once-over, serious attention to detail is necessary here. Clean the skirting boards, clean the windows (inside and out), dust light fixtures and furniture. Vacuum, get rid of cobwebs polish taps and mirrors, bleach tile grout and scrub the oven clean – it may sound excessive, but prospective buyers will be looking at all of these things!
• Control your pets – No buyer wants to be greeted at the door by your overly excited spaniel (or any other breed for that matter). If possible, remove pets altogether when you're showing your property. Ask a friend or family member to take them off your hands for a while, or better yet, take the dog(s) for a walk yourself and let us do the viewing for you. Make sure that dog beds are washed regularly, and if possible, open the windows and light some scented candles to mask any potential poochy pongs.
• Look through the buyers eyes – Look through the buyers eyes – When selling your Sutton Coldfield home, you need to think about things that you've stopped paying attention to. Look at your home through a buyers eyes and consider what would impress or disappoint you if you were in their position. For example – repair cracks in the walls, touch up paint and repaint altogether where necessary (in a neutral colour), replace blown light bulbs, fix leaking taps, fix doors and drawers that don't open or close properly, replace old and worn cushion covers, bedspreads and curtains or simply ones that have garish colours and patterns.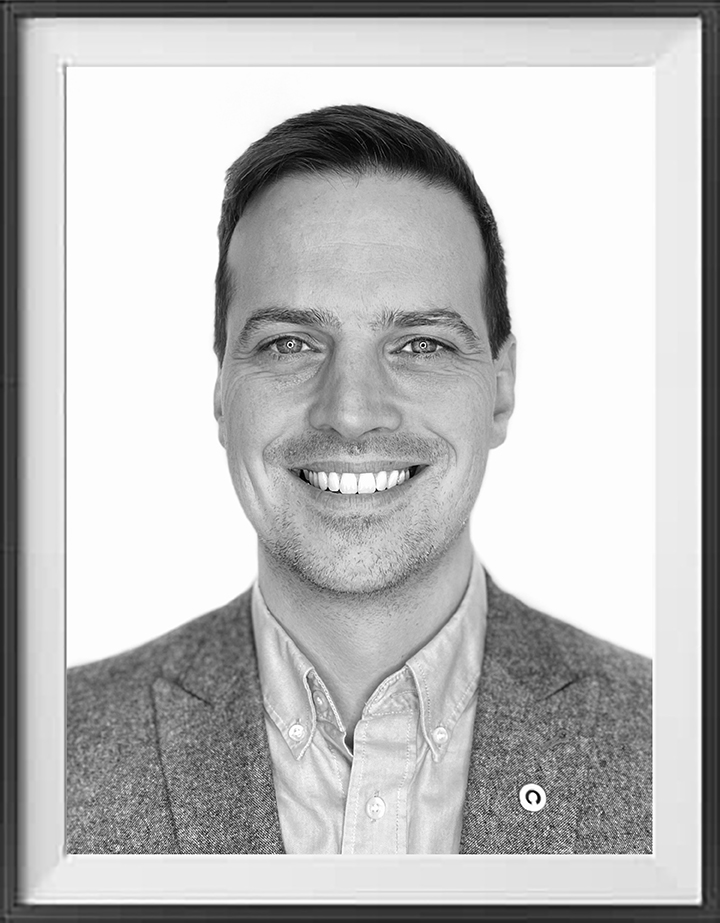 Looking to Sell Property in Sutton Coldfield?
At Chosen, the buyer pays our fee so to you the seller, it's completely free.
Find out more about our unique home selling model, or request a free expert home valuation.