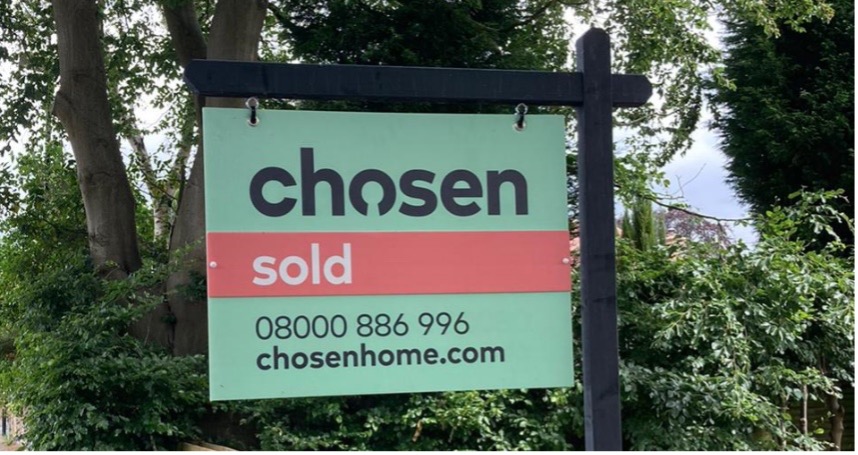 June was a great month for Chosen Home selling houses in and around Sutton Coldfield. We sold more than £4.1m worth of property for an average of 100.33% of the asking price! Buyers were over the moon to secure their dream homes and sellers were delighted to have sold their homes completely FREE of charge!
Sell Your House In Sutton Coldfield – The End of the Stamp Duty Holiday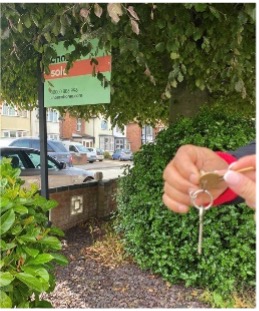 The end of June had its challenges though. With the end of the stamp duty holiday for homes up to £500,000, we had to make sure that we got all of the properties completed that needed to. To have failed would have been incredibly costly for both our buyers and our vendors who were buying on. At Chosen Home though, we never give up. Our job is not just to sell your home in Sutton Coldfield, it is to give you the very best service from start to finish and get your sale completed in a time scale to suit everyone.
The 29th June was a nail biter for one particular Sutton Coldfield home though! The house was empty with everything loaded onto the removal van by 10am with a promise from all the solicitors involved that we had nothing to fear, exchange would happen that morning with completion later in the day – famous last words!!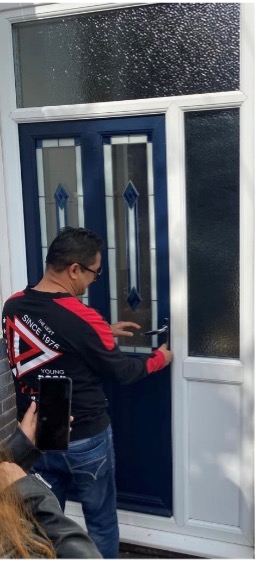 By 2pm, after spending most of the on the phone ironing out last minute queries and questions while still trying to conduct appointments, we finally had the call we had been waiting for – we had exchanged contracts, now all we had to do was wait for completion! Completion eventually happened at 4.15pm and the relieved buyers were able to meet us at the property and collect their keys. By making sure we never gave up, our buyers saved £6,250 in stamp duty while out vendors saved more than £3,000.
In all the excitement, I had almost forgotten that England were playing Germany in the last 16 of the Euros, and living an hour away from the property, it meant that I missed the first half of the match but it was all worth it just to see the smile on the faces of our clients.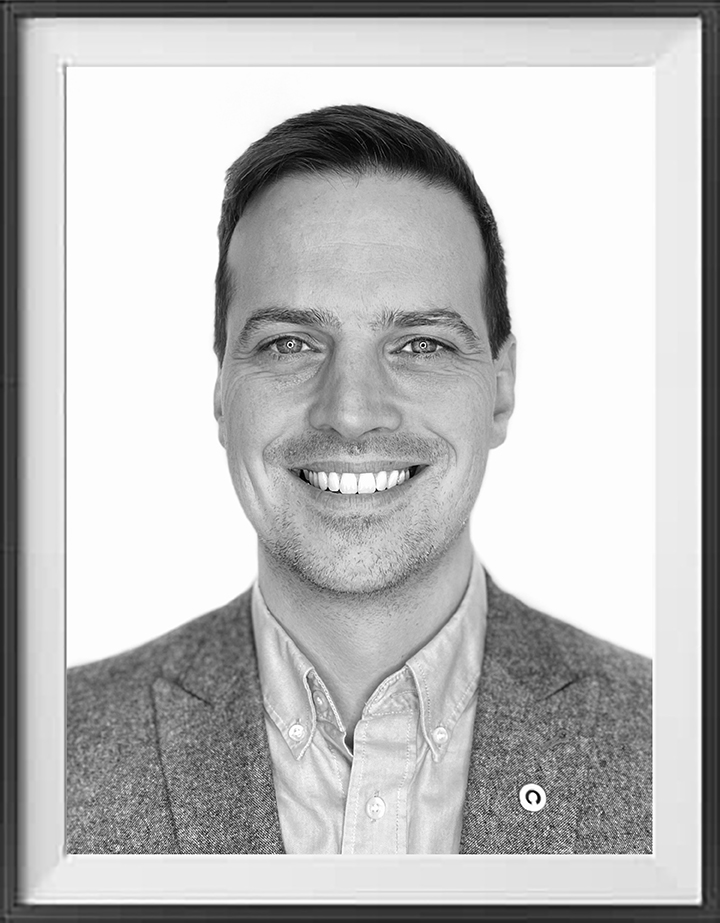 Thinking about Selling Your House in Sutton Coldfield?
At Chosen, the buyer pays our fee so to you the seller, it's completely free.
Find out more about our unique home selling model, or request a free expert home valuation.