Completions Completions Completions!
So with the Stamp Duty Saving coming to an end it has expectedly been a busy few weeks for us at Chosen Home Estate Agents. We've been running all round Sutton Coldfield to meet Vendors, Buyers and hand over keys to their new beautiful homes! I think it's one of my favourite parts of the role, seeing buyers and Vendors happy and the amazing feedback we receive from them is the icing on the cake.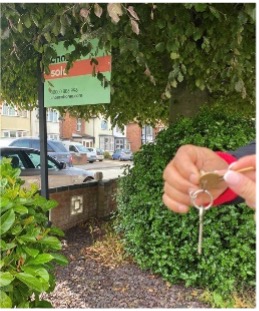 The SDLT holiday has been completely changed the housing market, in such a positive way and now is such a good time to sell your home and that shows from all of the Chosen Home Sold boards as I drive around Sutton Coldfield.
On top of all the completions, we've also taken on some new beautiful homes, as well as agreed sales on or over the asking price and so we are extremely busy from all angles.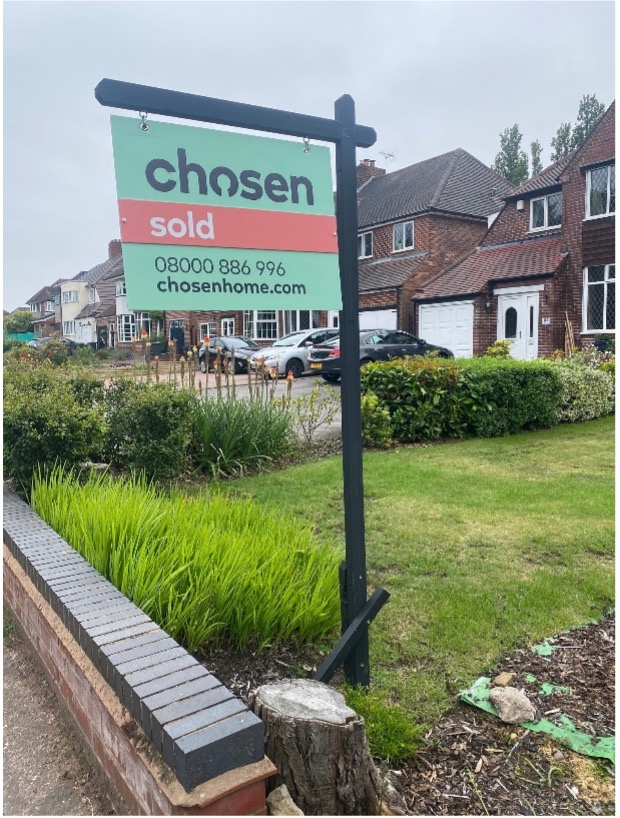 Overall, another amazing and productive week. Rob & I have been out and about in our areas Sutton Coldfield and Solihull as we are selling everything so quickly, new homes to sell is critical for us at the moment. Amazingly, our efforts to lead to some great success in both areas as we managed to book several property valuations, and we have been instructed on more beautiful homes that we know will be in high demand, and what's better still – the owners of these properties get to receive our 5* service, absolutely free of charge.
Sell Home In Sutton Coldfield – We're Rated Excellent on Trustpilot
It is such a rewarding feeling that our Vendors know they are in good hands when selling their properties through Chosen, we are lucky enough to build some amazing relationships with our clients which leads to regular referrals and 5* Trust Pilot reviews. Anyone who is considering selling, or in the process of deciding who to market with, now is the time and myself are the team are here to help with all your queries at any time. Call us now to sell your home for FREE!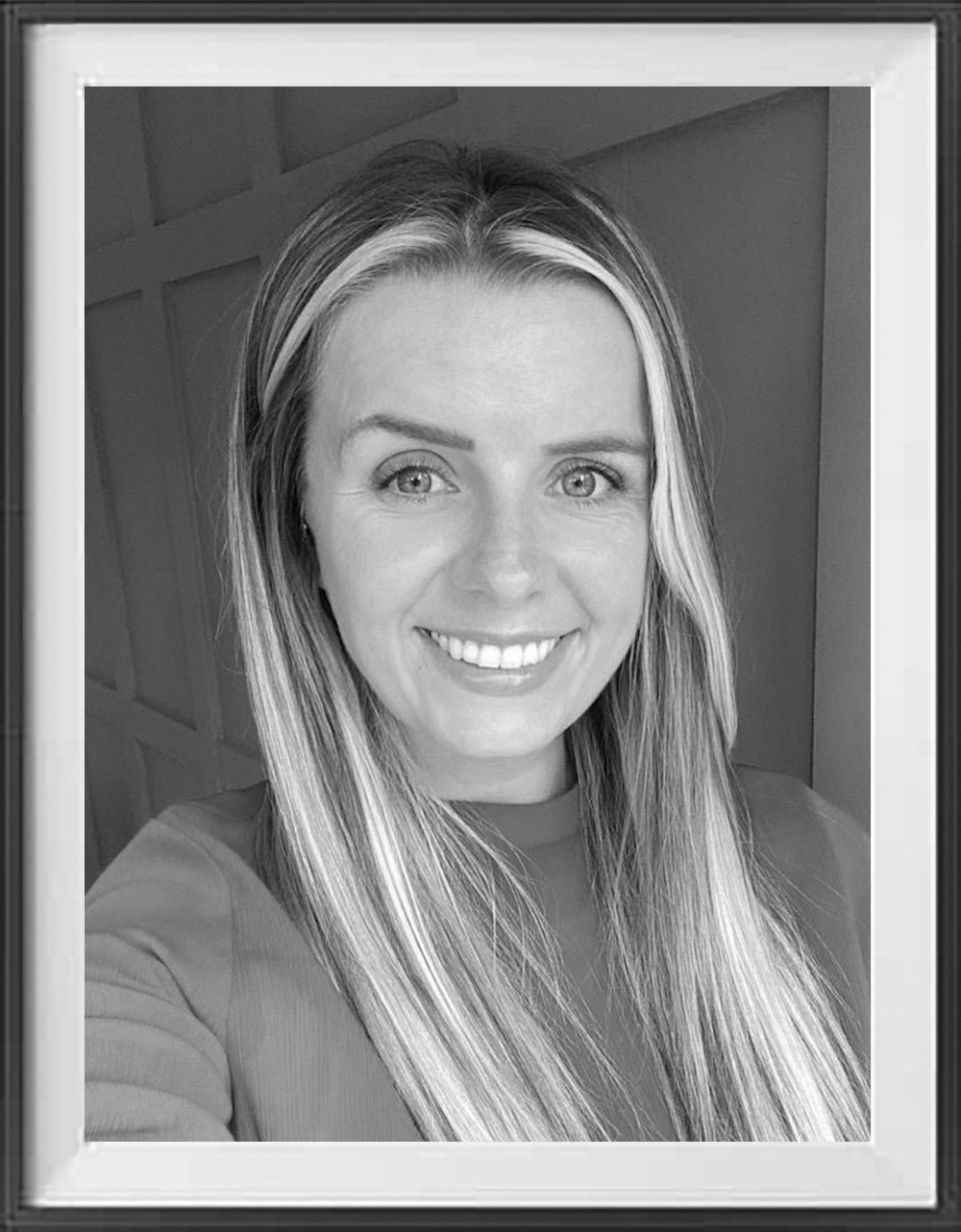 AREA MANAGER
Hannah Delaney
At Chosen, the buyer pays our fee so to you the seller, it's completely free.
Find out more about our unique home selling model, or request a free expert home valuation.