Selling Homes in Sutton Coldfield Gives Me Serious House Envy!
I love being an estate agent and selling property in Sutton Coldfield but sometimes, it can give me SERIOUS house envy! We've been busy again this week valuing homes in Sutton Coldfield of all shapes and sizes. I love meeting people who want to sell their property in Sutton Coldfield and being lucky enough to be invited to take a look around their homes, no matter what age or size they are.
Free Property Valuations in Sutton Coldfield – A Busy Day Valuing Some Really Wonderful Homes
Tuesday was certainly a day of valuing homes from one end of the spectrum to the other! Nicki & I started off with a two bedroom terraced house in a great location bursting with period features and charm. Then it was on to an extended five bedroom semi-detached home in need of updating but offering huge potential and being close to the local amenities.
Lunchtime next and a visit to Mocha Coffee Lounge in Streetly where a delicious club sandwich and a cup of tea hit the spot while we replied to a few emails and returned a few calls.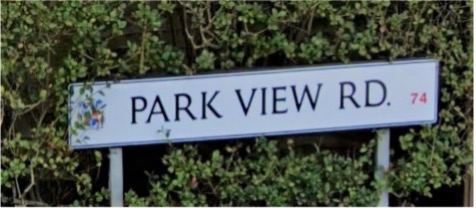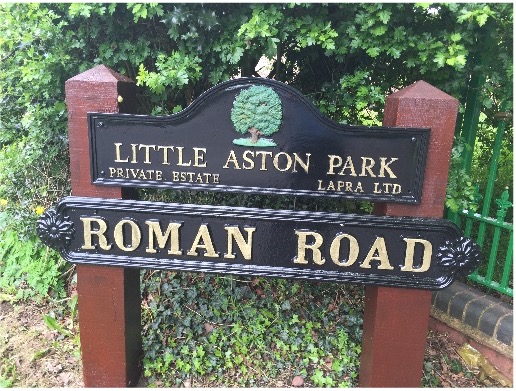 Feeling refreshed and refuelled, it was time to pop over by Streetly Tennis Club in Four Oaks and value a lovely extended four bedroom family home with a gorgeous open plan kitchen/diner/family room and a superb family friendly garden. Brimming with great features that a modern family will absolutely love.
Finally, here comes the real house envy – a stunning, seven bedroom, recently constructed home on Little Aston Park! It had it all; huge open plan living spaces, bespoke kitchen, cinema room, full height glass atriums flooding the house with light. The bedrooms were just as impressive, as were the manicured gardens. When this incredible home comes to the market it is sure to create some excitement!
Sell Your Home for FREE in Sutton Coldfield.
Just on these four properties that we valued in Sutton Coldfield on Tuesday, by using Chosen to sell their homes, the owners could save tens of thousands of pounds in estate agent fees! What's more, they will also benefit from our 5 star customer service which is rated as 'excellent' on Trustpilot!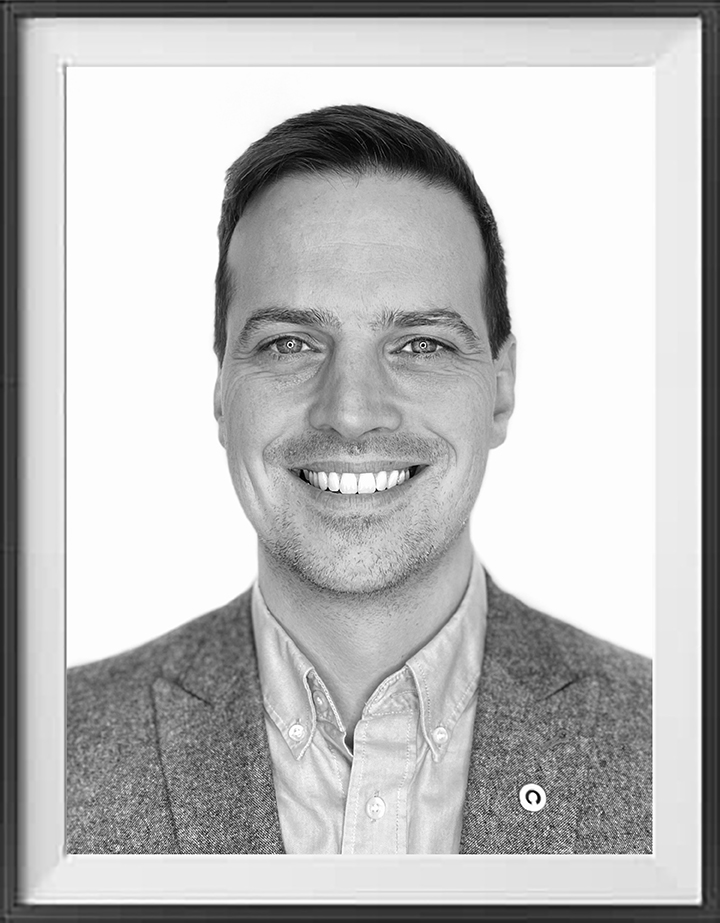 At Chosen, the buyer pays our fee so to you the seller, it's completely free.
Find out more about our unique home selling model, or request a free expert home valuation.