Estate Agent In Sutton Coldfield – Chosen Home
You may have seen our little Chosen car whizzing around Sutton Coldfield usually off to see new or existing clients offering exceptional service. Pictured is the dream team at Chosen Estate Agents.
New Cards
We are currently delivering cards to promote our new and unique model of selling your house for free in Sutton Coldfield. As you can see we have been out to hairdressers and a local Sutton Coldfield car wash – as local independent businesses themselves they been more than happy to promote our new estate agency.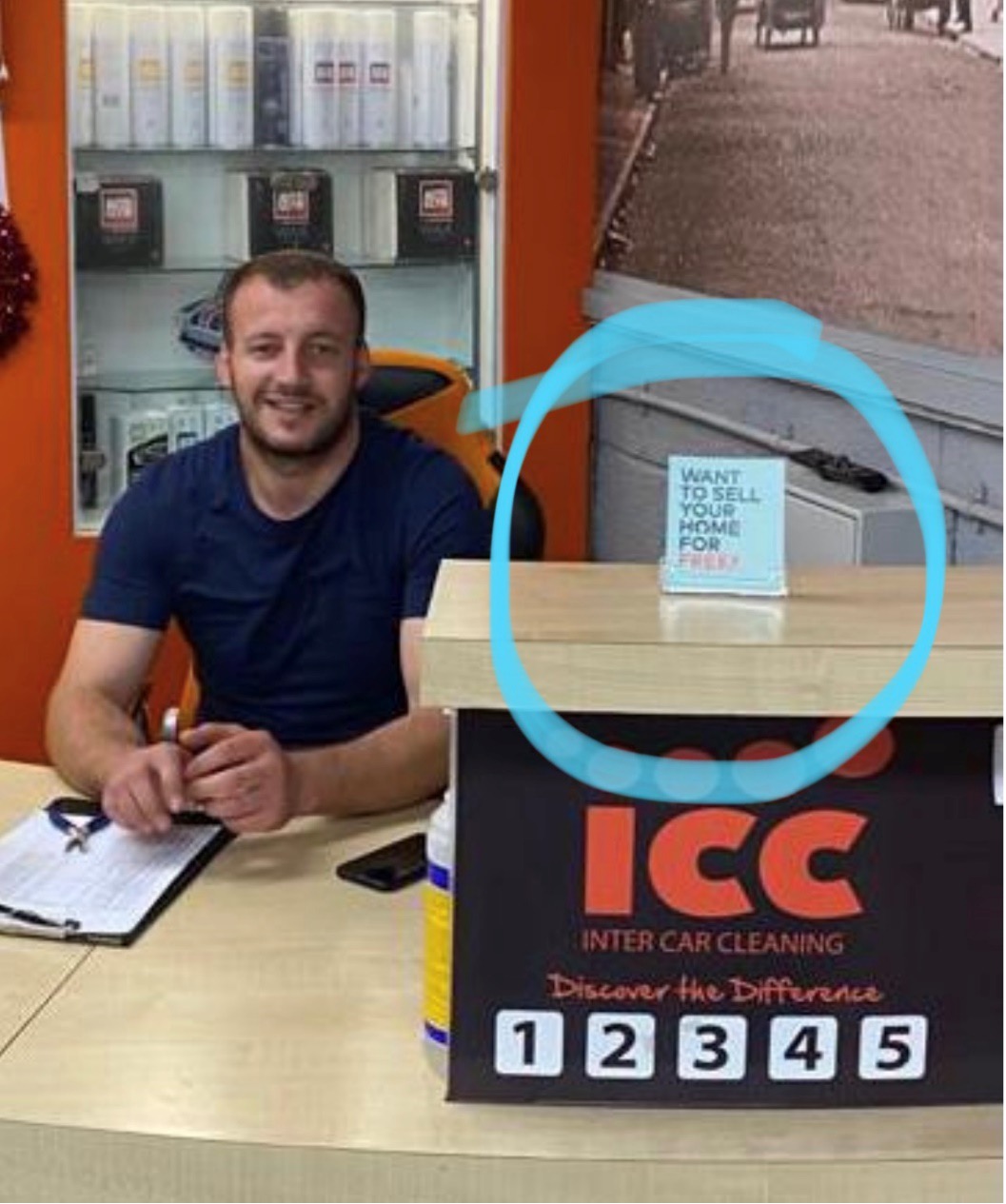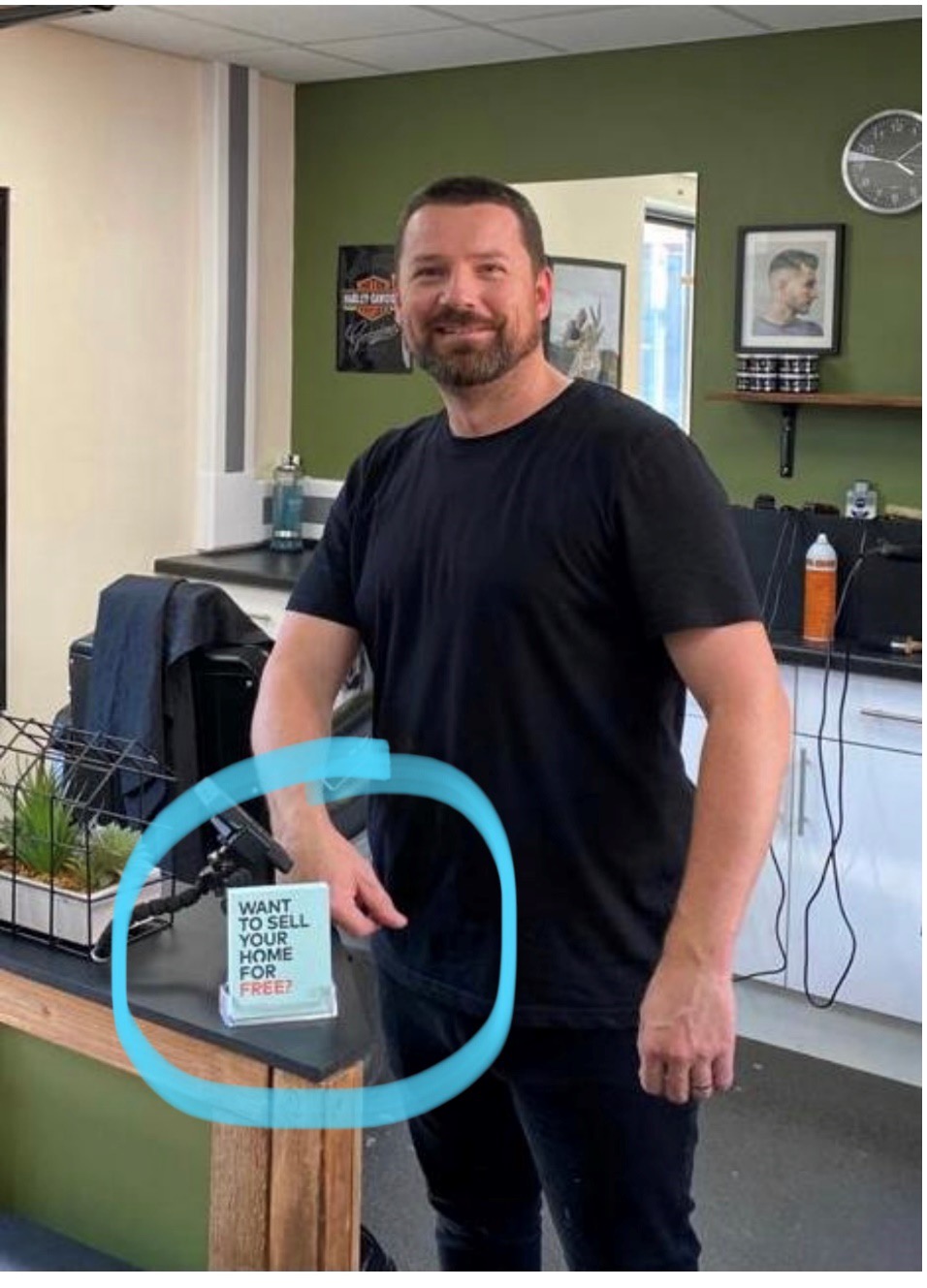 Dreams come true
We have made clients dreams come true by helping them to sell their homes for free. All over Sutton Coldfield we are selling homes for free, and as a new agency we have revolutionised the Estate Agency world and we are achieving 99% or more than the asking price.
Exceptional Service
We offer exceptional Service to both the vendor and the purchaser! So everyone who chooses Chosen Home is a winner! In fact Chosen Home are winners of The British property Awards 2021!
You Choose Your Estate Agent In Sutton Coldfield
So next time you are thinking of selling your home, especially if you live in Sutton Coldfield, give Chosen a call. What's not to like about Chosen Estate Agents in Sutton Coldfield!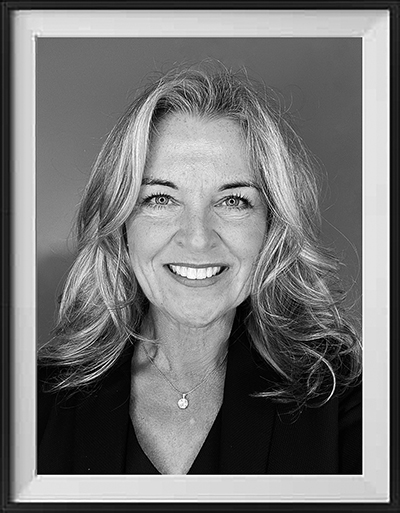 FOUNDER & SALES DIRECTOR
Nicki Ash
Selling Your Home in Sutton Coldfield?
At Chosen, the buyer pays our fee so to you the seller, it's completely free.
Find out more about our unique home selling model, or request a free expert home valuation.