Award winning estate agency Chosen Home has moved into a home of its own in the heart of the Midlands, while boosting its team further with two new appointments.
The agency, which was launched in September 2020, has established its new HQ at Coleshill Manor, and welcomed a sales administrator and a social media consultant to its ranks.
Nicki Ash, director of Chosen Home, said: "With high numbers of instructions and viewings, 2022 is so far showing that the appetite for buying and selling is stronger than ever, and with the peak months for buying and and selling just around the corner, we anticipate it becoming even more so.
"With our business spread throughout the region, we wanted to move away from the remote working model we've had since we launched and site the Chosen Home team together centrally, and Coleshill Manor was the perfect spot – set at the heart of the motorway network, well-appointed for reaching Birmingham, Worcestershire, Warwickshire and beyond.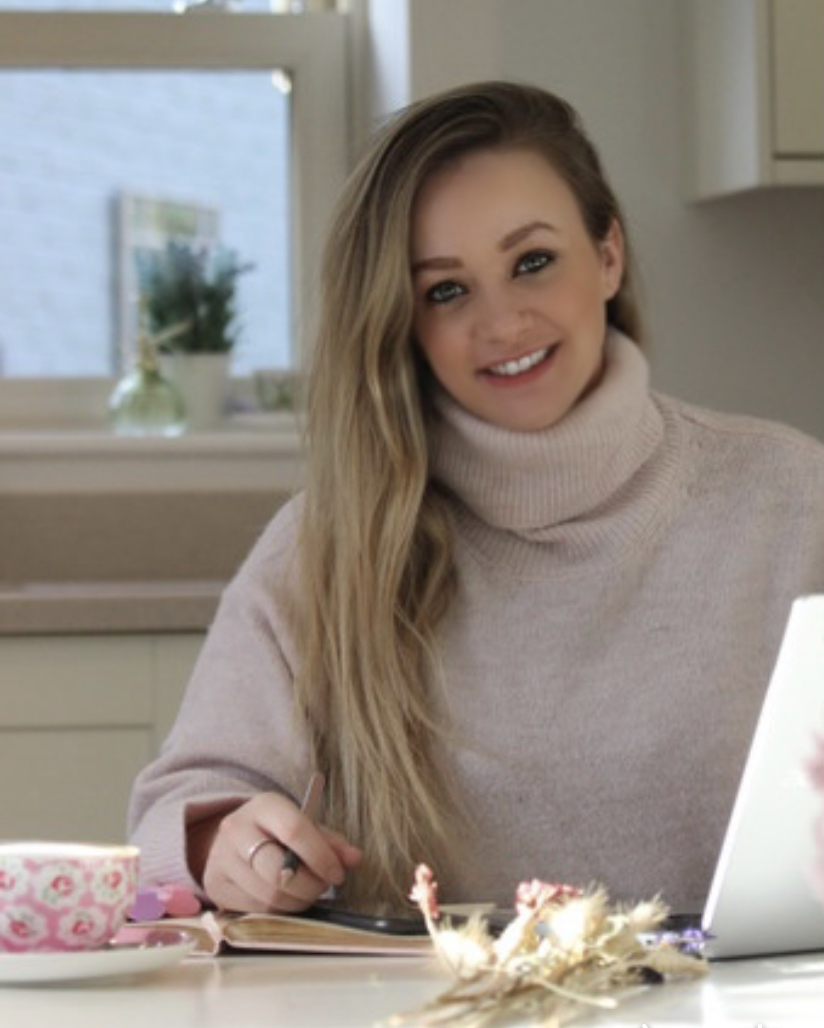 "We also wanted to develop the team further. We take a great deal of pride in our reputation for providing outstanding customer service and in our 5* 'excellent' Trustpilot rating, and we have appointed Victoria Maynard to our team to assist with sales progression and administration.
"Victoria will help ensure we maintain those service levels and provide regular, transparent communication with our clients throughout the buying and selling process," she said.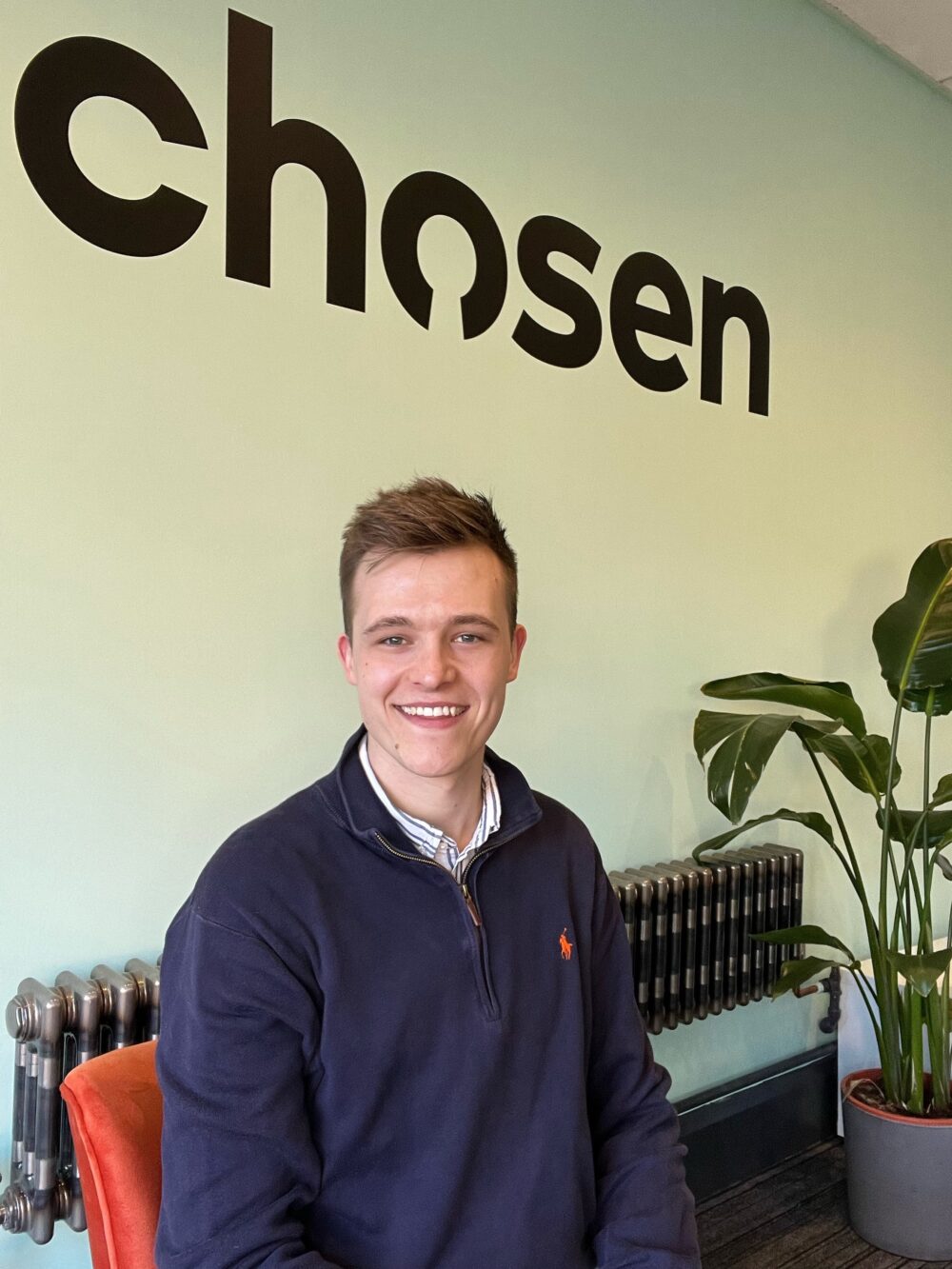 The second addition to the team is Mason Gain – a social media whizz who has already had a great impact on the business, filming video tours of the properties on the agency's books, curating TikTok videos and Instagram and Facebook stories, and generally ensuring that its social media presence is eye-catching, fun and informative.
Nicki added: "Property sales are in no way limited to face-to-face agency viewings, and with so many people scrolling through social media looking for inspiration, we thought that in addition to creating content around the diverse range of homes we have on offer, a strong social media presence would also provide people with another outlet to engage with us on. From sharing reviews of our service and tips on buying and selling to filming and editing virtual viewings, the social engagement has proved a great success so far.
"In fact, the biggest problem we've had is managing to set up the filming as sales are going so well that we've had properties put under offer as we were on our way to shoot them!" she said.
At Chosen, the buyer pays our fee so to you the seller, it's completely free.
Find out more about our unique home selling model, or request a free expert home valuation.