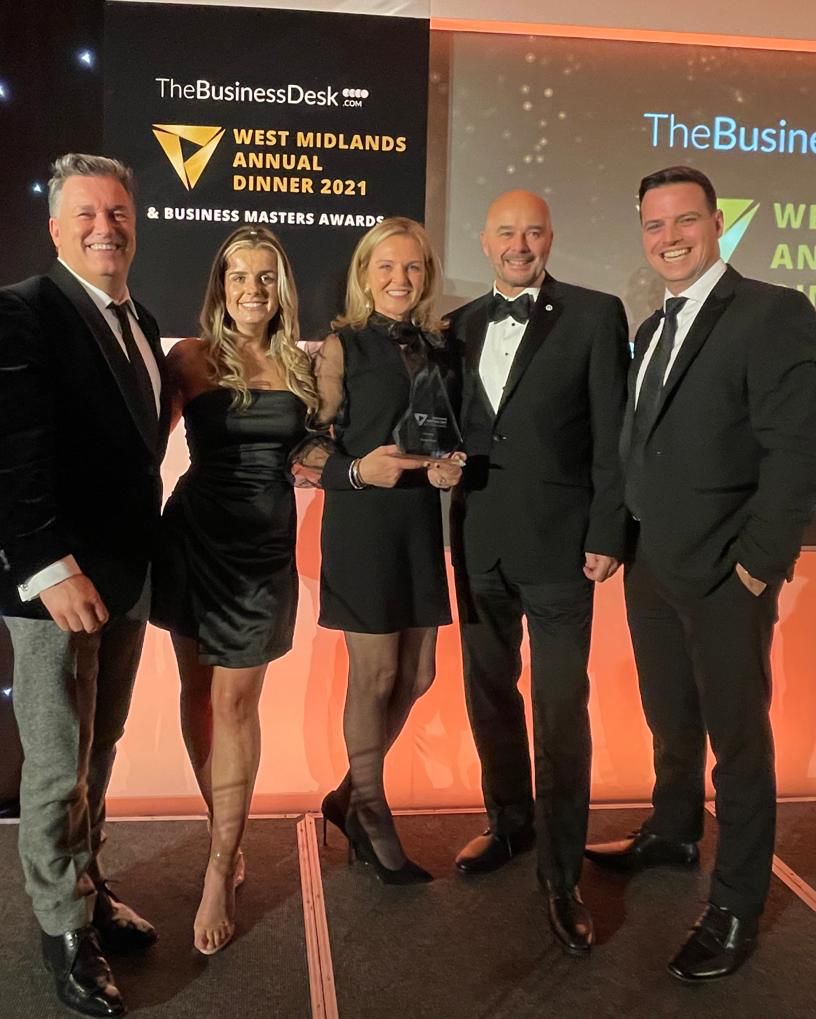 The team at Midlands-based estate agency Chosen Home are celebrating after scooping yet another prestigious award.
The team picked up the Disruptor Of The Year Award at the West Midlands Business Masters; the annual leadership awards held by news site The Businessdesk.com recognising the achievements of new and established companies across the region.
Nicki Ash, Director, said: "We are absolutely thrilled with our latest accolade. The Business Masters has been running for some years now, recognising the achievements of a diverse range of companies and organisations across the region, and we wanted to be in the running.
"When we saw that one of the categories was 'Disruptor of the Year', we knew we had to nominate ourselves as that is exactly what we set out to do when we launched last September; disrupt the marketplace, shake up the sector and change the way people buy and sell houses for the better.
"We were delighted when we were shortlisted, and when our name was called out at the ceremony at the MacDonald Burlington In Birmingham on November 11th we couldn't have been happier. This has been a whirlwind 15 months for us, forming and developing Chosen Home, expanding the team and honing our model to place our clients at the centre of our business, and it was wonderful to have all of our efforts recognised.
"With the country having been subject to so many restrictions over that time, we've not really been able to enjoy a big night out as a team, and this was a brilliant event for us to both meet other businesses from the West Midlands and celebrate our achievements to date. Winning the award was the icing on the cake!" she added.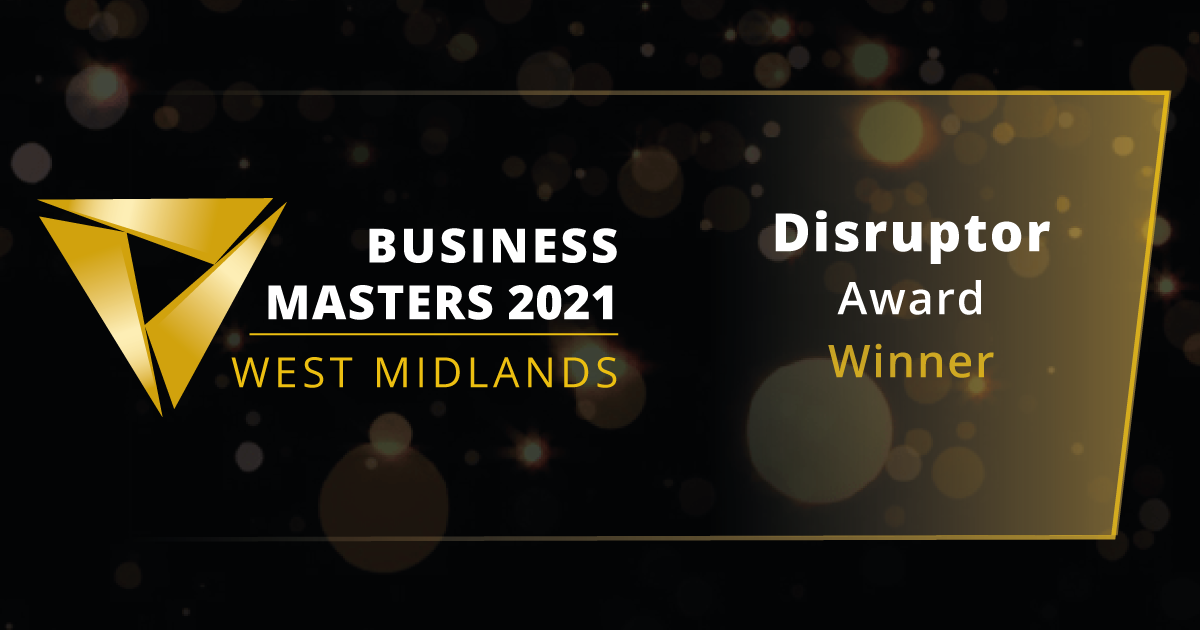 Sam Metcalf, Editor of The Businessdesk.com, said: "Many congratulations to everyone at Chosen Home on their triumph at our West Midlands Leadership Awards. The company should be very proud of pulling off victory against a very strong field, but our judging panel was unanimous in naming Chosen as the winner. I look forward to following the company's success story during 2022."
Earlier this year Chosen Home, which presently operates in the Sutton Coldfield, Birmingham and Stourbridge areas, was presented with a gold accolade in the British Property Awards, which acknowledge outstanding service within the estate agency sector.
At Chosen, the buyer pays our fee so to you the seller, it's completely free.
Find out more about our unique home selling model, or request a free expert home valuation.