We're excited to share with you an extract from our latest press release:
Midlands estate agent Chosen Home has appointed a new area manager to meet the growing demand for its services.
The award-winning business, which currently primarily operates within Birmingham, Sutton Coldfield and Stourbridge areas, has appointed Hannah Delaney to help Chosen Home manage the demand for homes across the West Midlands, where interest has spiked during the Pandemic.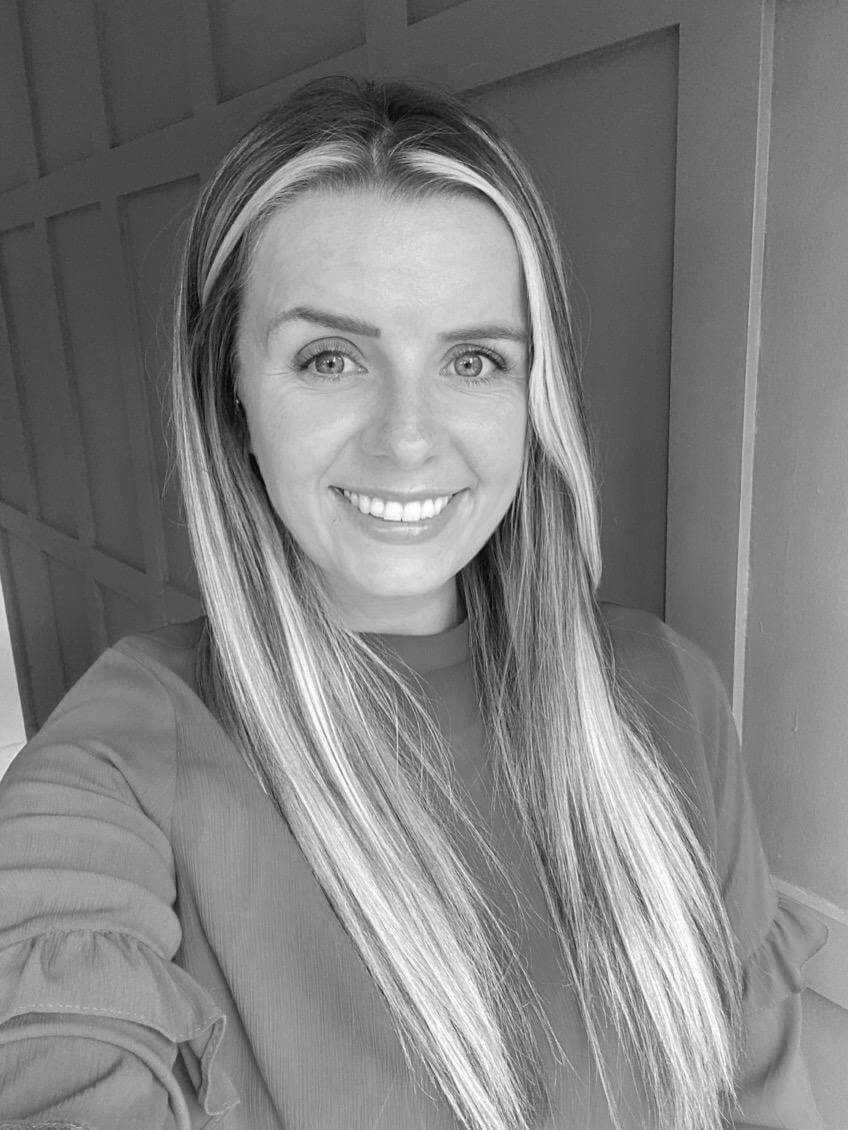 Hannah has a strong background in property, having spent nine years in the industry, most recently as senior sales manager at residential development specialist, Seven Capital.
Hannah said: "Having spent nine years specialising in residential sales, I was looking for a new challenge, and after meeting the Chosen Home team, I knew this was it. The team are experienced and so passionate about what they do, and I believe strongly in the unique model that the business has created whereby Chosen sells people's homes for free.
"In just nine months, the business has grown very quickly and since starting just a couple of weeks ago, it's been incredibly busy with the well-documented demand in the current climate to buy and sell homes. Chosen Home is highly focused on providing great customer service and it's exciting to see the brand evolving, I get a real sense of pride every time I drive past a Chosen board," she added.
Nicki Ash, Director of Chosen Home, said: "We are delighted that our agency is growing so quickly. Having only launched in September last year, our unique concept of not charging the vendor to sell their home has seen us gain a strong foothold on the market throughout the West Midlands, and Hannah joins us to help us increase our reach throughout the region.
"Our prime goal is to offer outstanding customer service to our clients, which is why we're excited to have Hannah on board; she is passionate about property, has superb local knowledge and a great reputation within the region – she's going to be a huge asset to the business," he added.
Hannah joins Nicki and Area Manager Rob Shotton to help develop the business and takes the Chosen Home team to eight people.
Hannah can be contacted at hannah@chosenhome.com
Looking to sell your home in Sutton Coldfield?
At Chosen, the buyer pays our fee so to you the seller, it's completely free.
Find out more about our unique home selling model, or request a free expert home valuation.