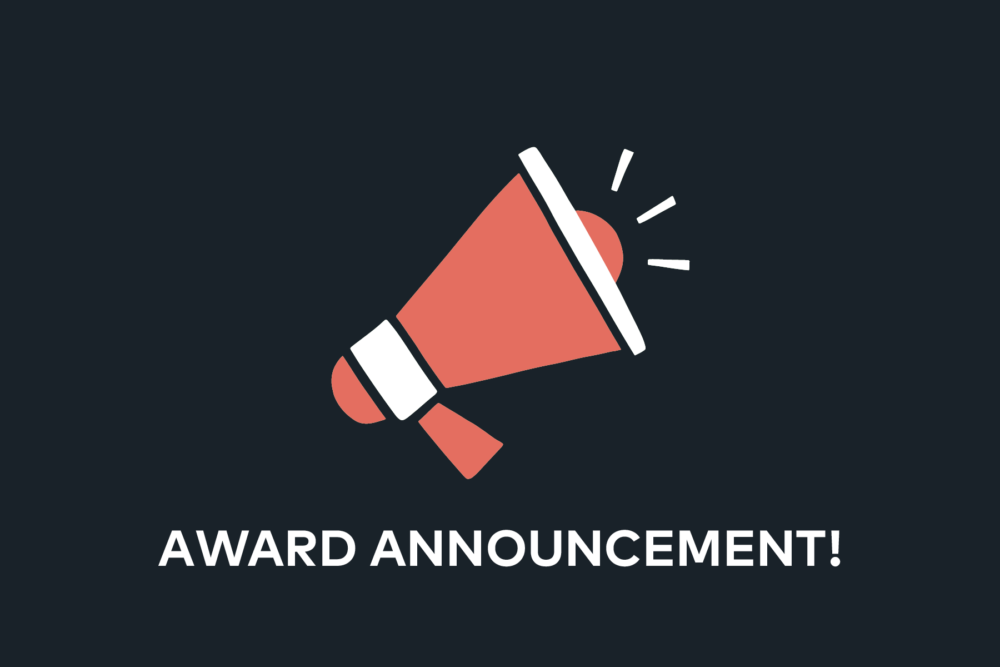 How our Estate Agency in Sutton Coldfield scooped a national award after launching in lockdown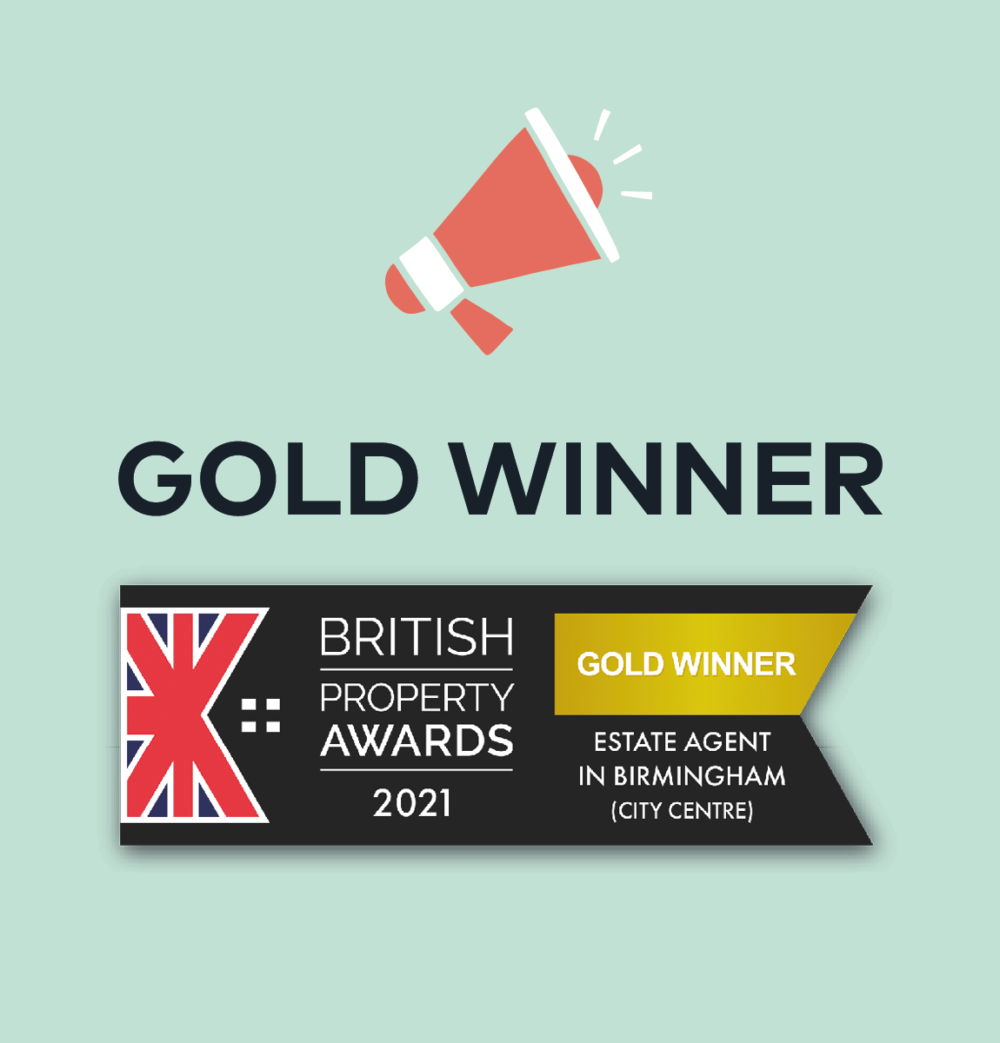 So we launched our Estate Agency in Sutton Coldfield during a global pandemic and less than a year later, have gone on to win the British Property Award for Birmingham City Centre.
We'd like to tell you our tale of how a brand new local estate agents based in Sutton Coldfield was chosen as the best regional estate agent, beating off some really great competition.
National award for Estate Agency in Sutton Coldfield
We can't quite believe it ourselves, but we are off to a flying start after launching our refreshing new style of estate agents during the pandemic last year.
Our family run business is looking to revolutionise the estate agency model, making it FREE to sell homes – and it hasn't taken long to be spotted by the British Property Awards who crowned us 2021 gold winners for Birmingham City Centre! We have now been shortlisted for a number of national awards which will be announced later in the year.
Since launching in September 2020, Chosen have successfully sold or listed over 30 properties with values ranging from £200,000 to £2.3M.
An independent house valuer with West Midlands homes knowledge
The new style estate agency is the brainchild of Nicki Ash, an ex Knight Frank property expert, who has lived and worked in Sutton Coldfield for many years.
Nicki explains: "We wanted to change the way people buy and sell properties for good, whilst making the whole process far more enjoyable along the way.
"Our extensive market research program revealed that sellers were no longer happy to pay estate agents to sell their home – if they had a desirable property then they felt the purchaser should pay. We had to agree and decided to create this revolutionary new model after all, when you are selling your house, the savings could run into many thousands of pounds.
"Chosen's approach really is refreshingly different – from our customer service to our free and all-inclusive package of photography, 3D tours and professionally produced videos, our clients know that our expertise in marketing houses will ensure that they get the very price for their most valuable assets."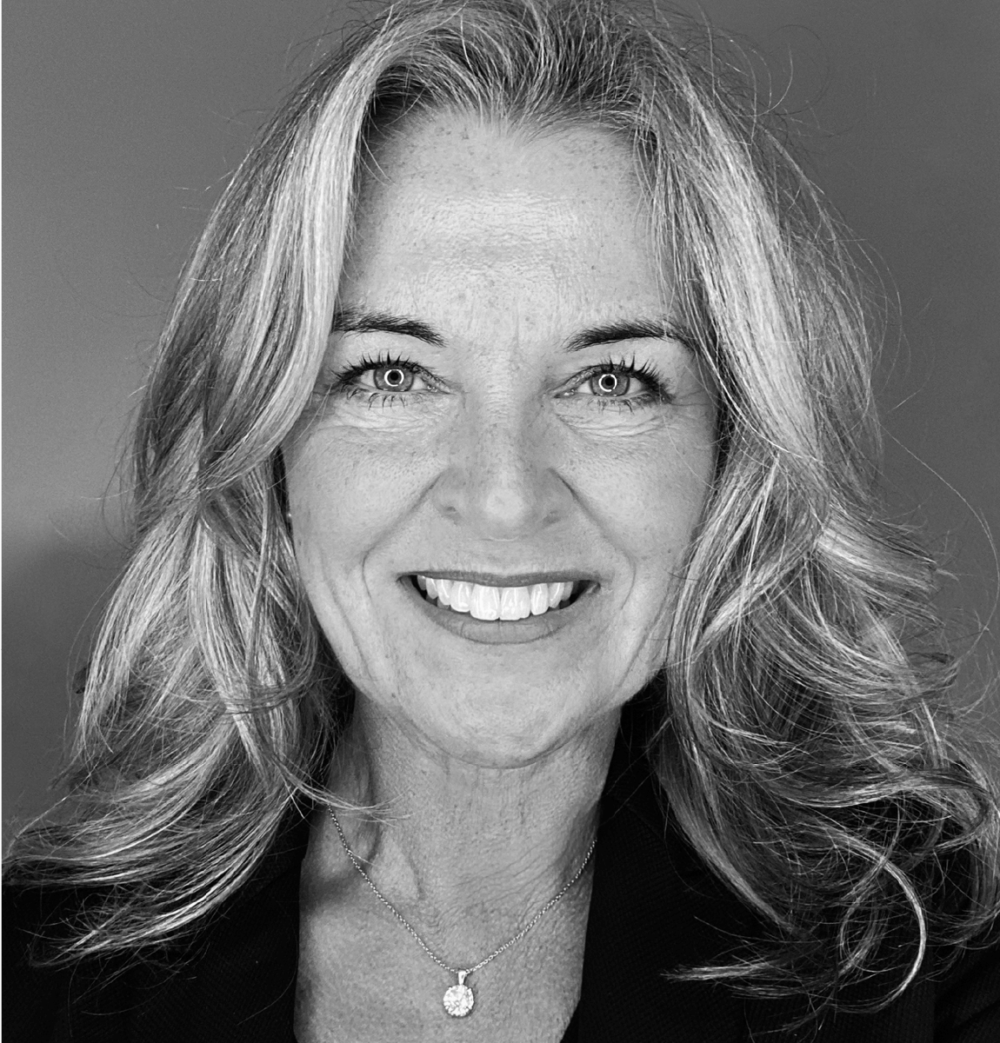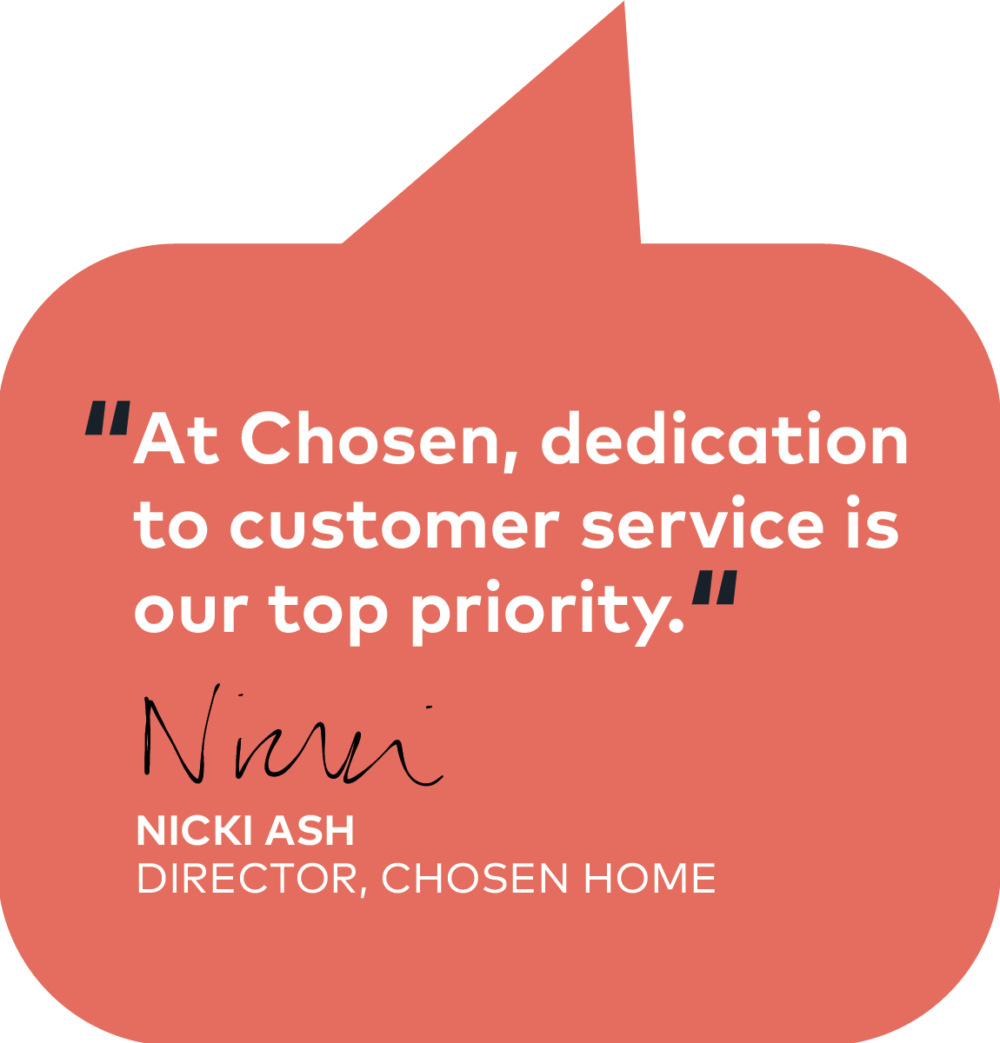 Free house valuation or local estate agent knowledge? We can help
Our team, who are all experienced estate agents, also work very hard to get Chosen homes noticed.
Nicki continued: "Properties are presented in their very best light across all national property websites":
We also have a social media team to ensure the widest possible audience get to view our clients' property.
We have been delighted with the positive responses we have received since launching the business in September 2020. The 5 star Trustpilot reviews just keep on coming and customers are thrilled to be achieving the best sales price, without any hidden fees.
Moving house can be a confusing time but all the team at Chosen love helping customers achieve the very best outcome.
Our expert team at Chosen are all experienced estate agents, having worked for companies such as Knight Frank, Green & Co, Shipways, Hunters, Lex Allen and Connells. They have come on board to join our exciting new and innovative Sutton Coldfield estate agency. They want to help our clients achieve a fantastic outcome and make the entire process as stress free as possible."
The best estate agent in Sutton Coldfield to get your house sale noticed
We will ensure that your home is presented professionally, across all the major property portals and our social media channels including Facebook and Instagram.
At Chosen, every property boasts an exceptional marketing pack which includes:
✔️ 3D Covid-friendly virtual tour
✔️ Top-quality photography and professionally produced video
✔️ Listing your home on ALL the main property portals
✔️ Social media marketing
✔️ Exceptional 5 star service
Chosen home viewings are COVID-19 and lockdown friendly using the latest technologies to buy and sell from the comfort of your device.
08000 886 996
team@chosenhome.com
chosenhome.com
Drop us a line and we'll show you how things have changed since your last move