Welcoming Hannah to the Chosen team
Chosen Home are excited to welcome Hannah Delaney to the team – Our new area manager for Sutton Coldfield and Solihull. She's already busy selling homes in Sutton Coldfield so let's hear what she has to say about her experience so far.
So, it's the end of my second full week with Chosen Home Estate Agents and what a brilliant couple of weeks it has been back in the world of Estate Agency! In the last two weeks we have been out every day on property valuations and viewings, agreed sales on or over the asking price and of course (the fun part) visited lots of beautiful homes. I have accompanied our director Nicki on our Sutton Coldfield property valuations which has been amazing. Nicki's knowledge of Sutton and the surrounding area's is second to none and so I'm definitely learning from the best.
No limitations – Chosen sells houses anywhere in the country
This week we took a day away from Sutton Coldfield as we had a valuation in London, an apartment overlooking The River Thames. We definitely picked a great day for it as the sun was shining all day. Now the world is opening up again it was so enjoyable to get out, back and forth on trains and the underground to value in new areas. The amazing thing about working remotely as well as being local agents in Sutton Coldfield and Solihull, is that we can sell your house or property regardless of where it is in the country and we are still able to sell it for you with the highest standard of Customer Service, for free.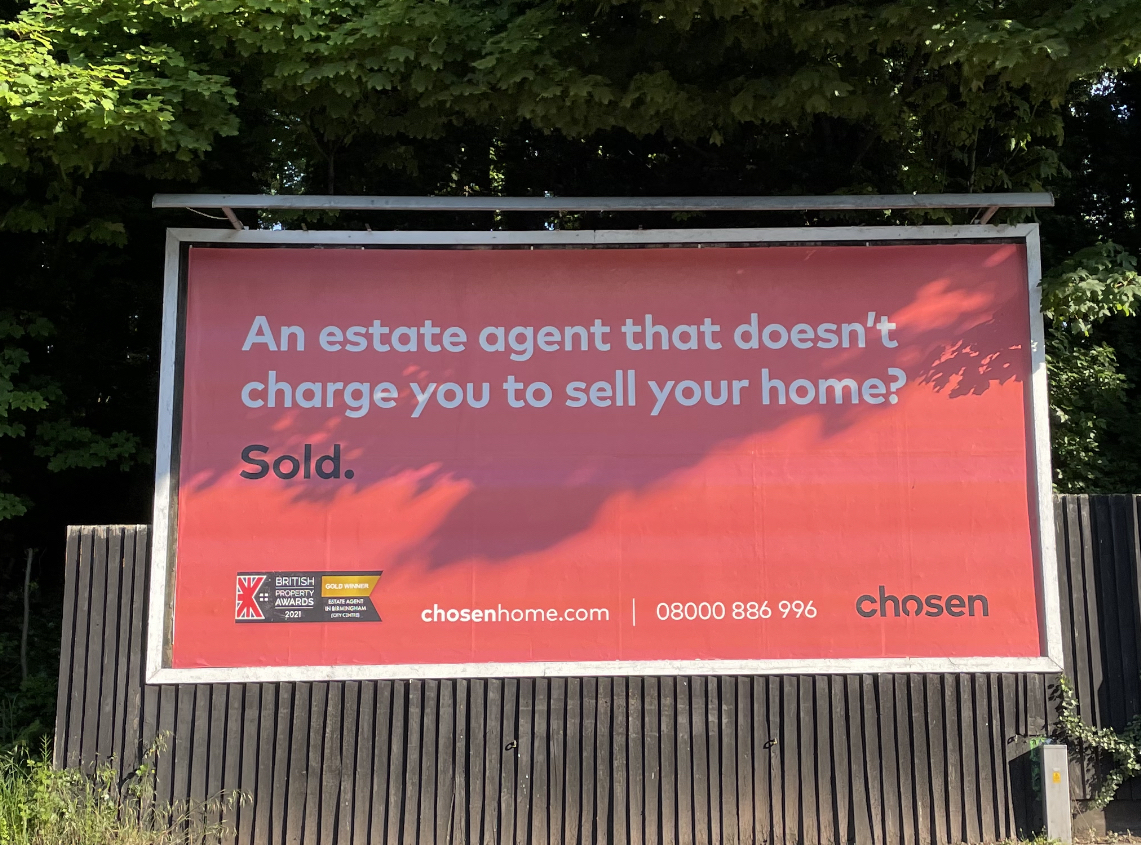 The housing market isn't slowing down
Judging by the fact that none of us have stopped this week, it's quite clear that the property market is not looking to slow down any time soon. We are having more and more Vendors asking us to value their homes, and we have close relationships with buyers who are just waiting for their perfect property to be listed so it's all hands on deck! With Chosen being an independent estate agent in Sutton Coldfield, I love the personal relationships we can build with our clients who are selling their home with us / buying or currently in the process of searching for the right property. The market in general is buoyant however in Sutton, it's so sought after that we are finding more and more families moving to the area which is why the demand is so high.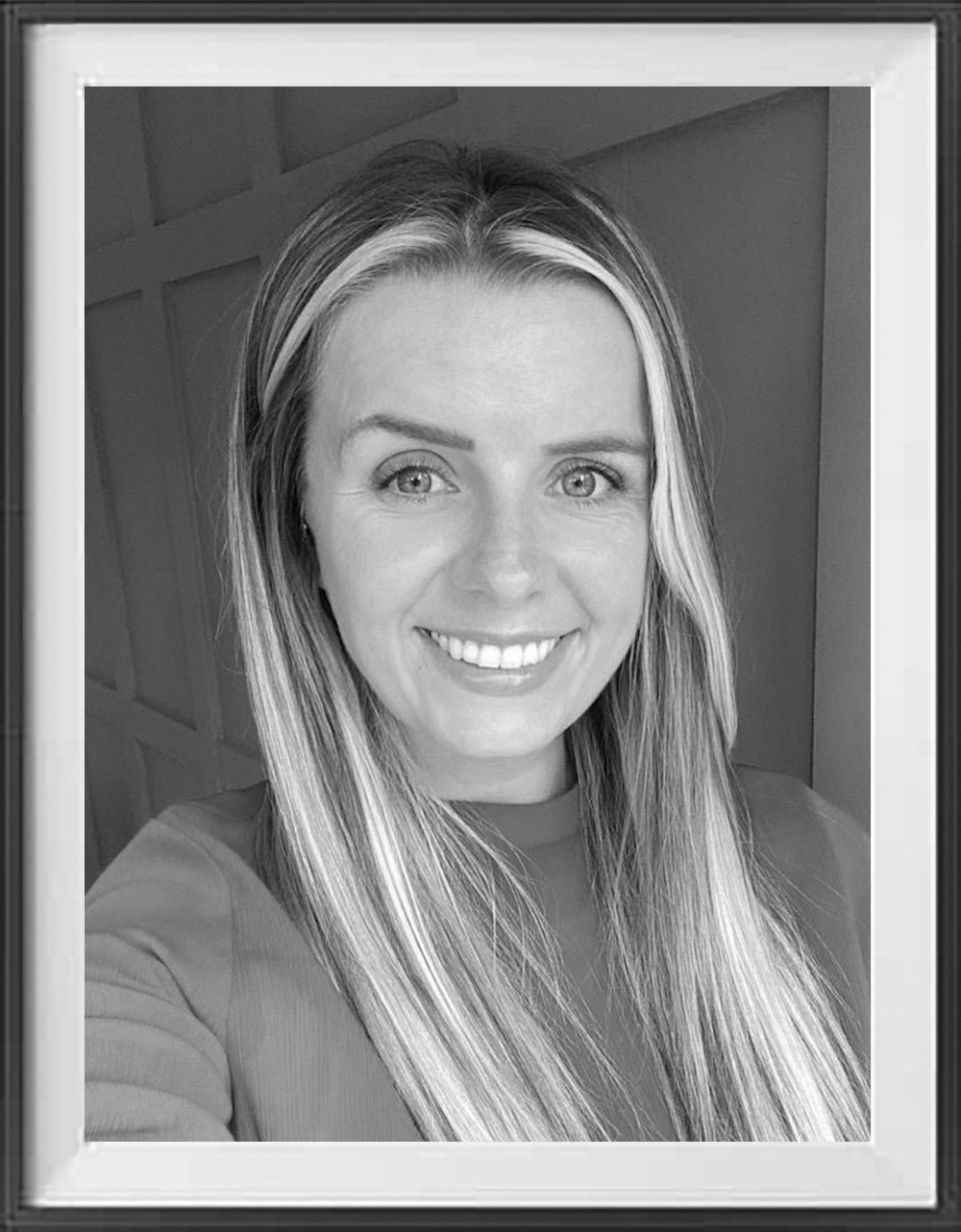 AREA MANAGER
Hannah Delaney
Looking to sell your home in Sutton Coldfield?
At Chosen, the buyer pays our fee so to you the seller, it's completely free.
Find out more about our unique home selling model, or request a free expert home valuation.